Our photography trips are spread across a number of days and are led by our expert mentors. The locations we find offer a great opportunity to get the most out of each place you visit with us.
Our mission is to provide you with great photo opportunity in great light and conditions (subject to mother nature's will). We also strive to improve your image making skills, while we pass on our enthusiasm and passion that will inspire you to reach new creative heights.
During every photography tour we provide you with the practical knowledge, views and techniques for making the most of light, camera and the place.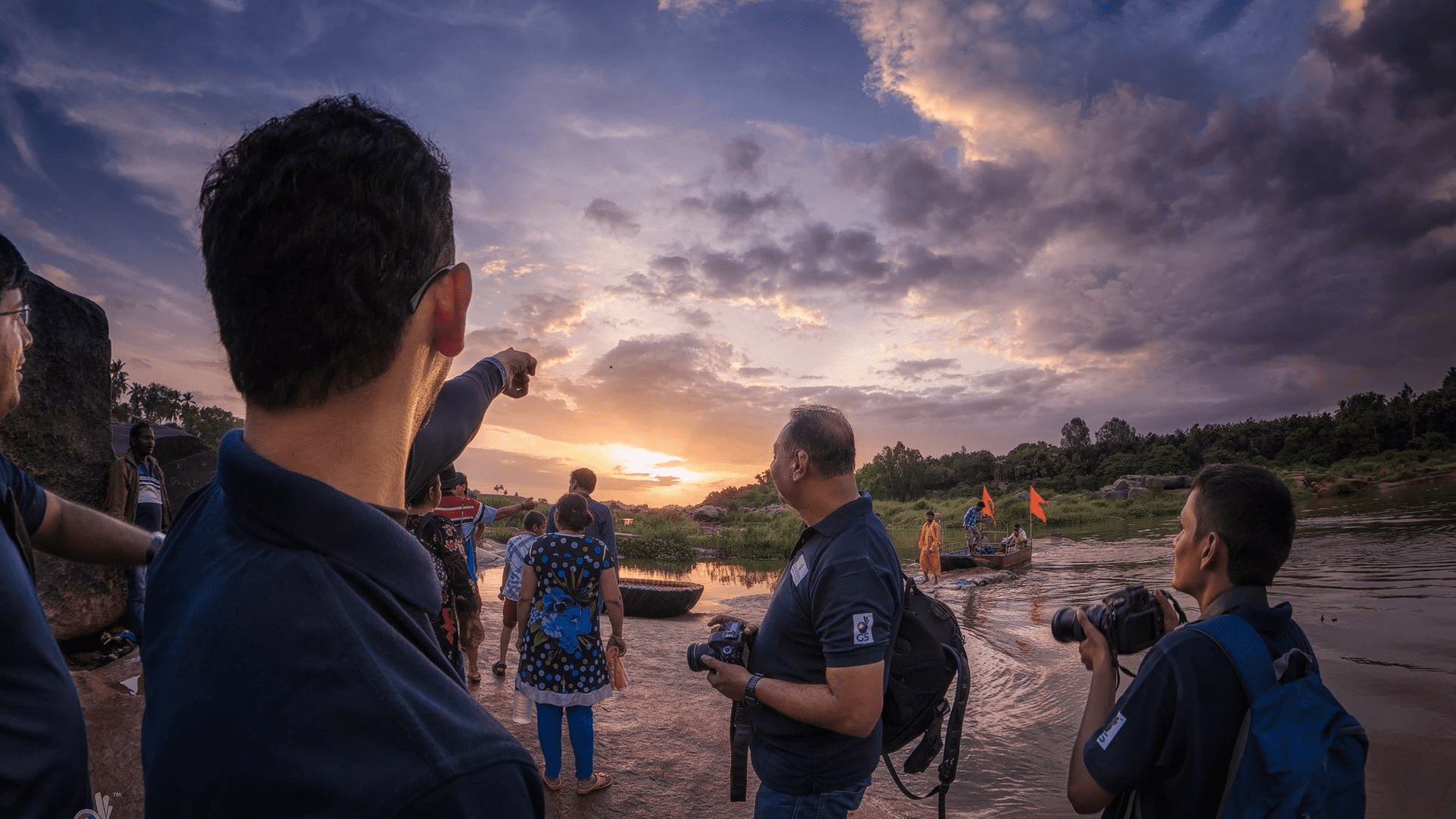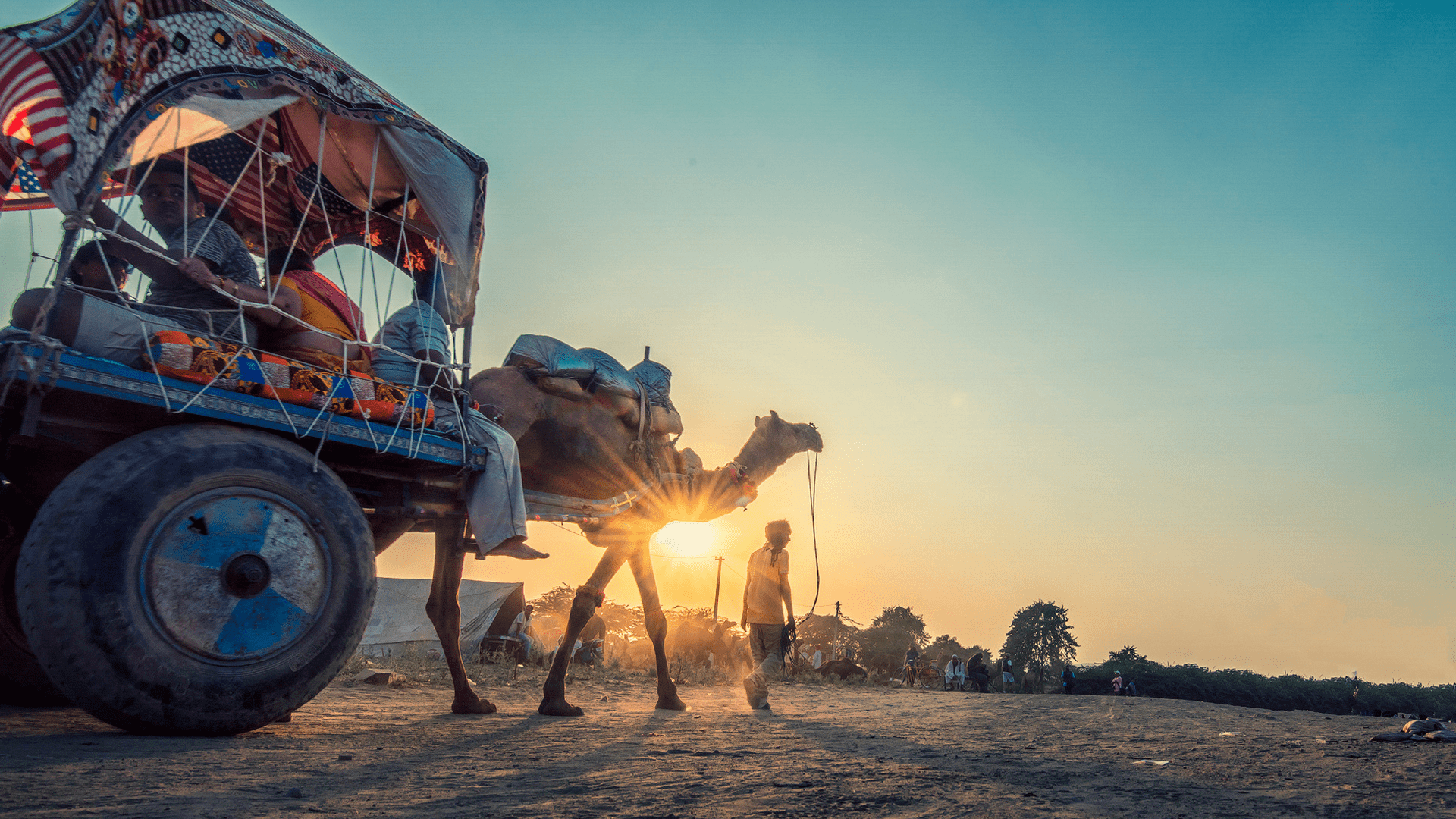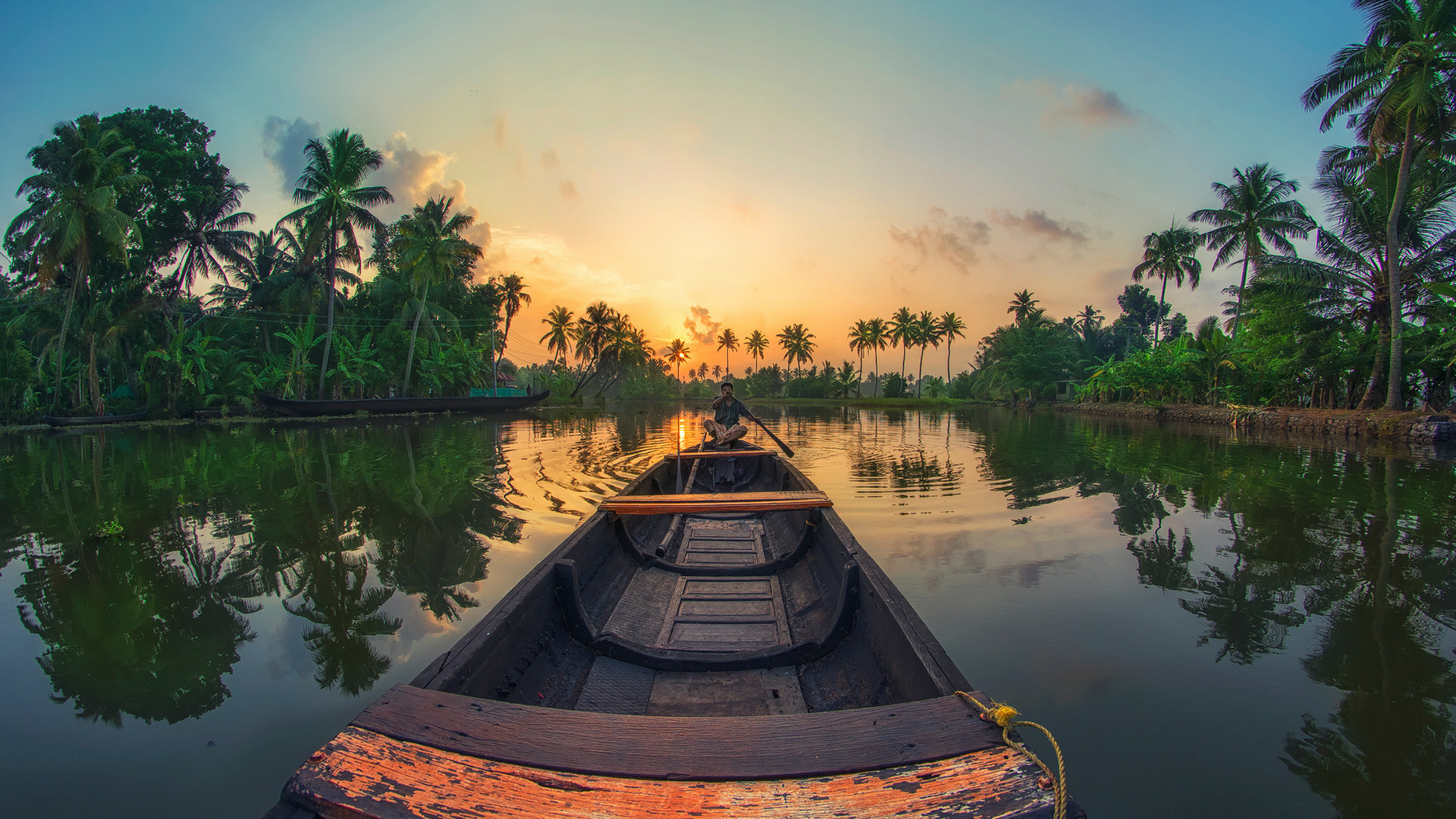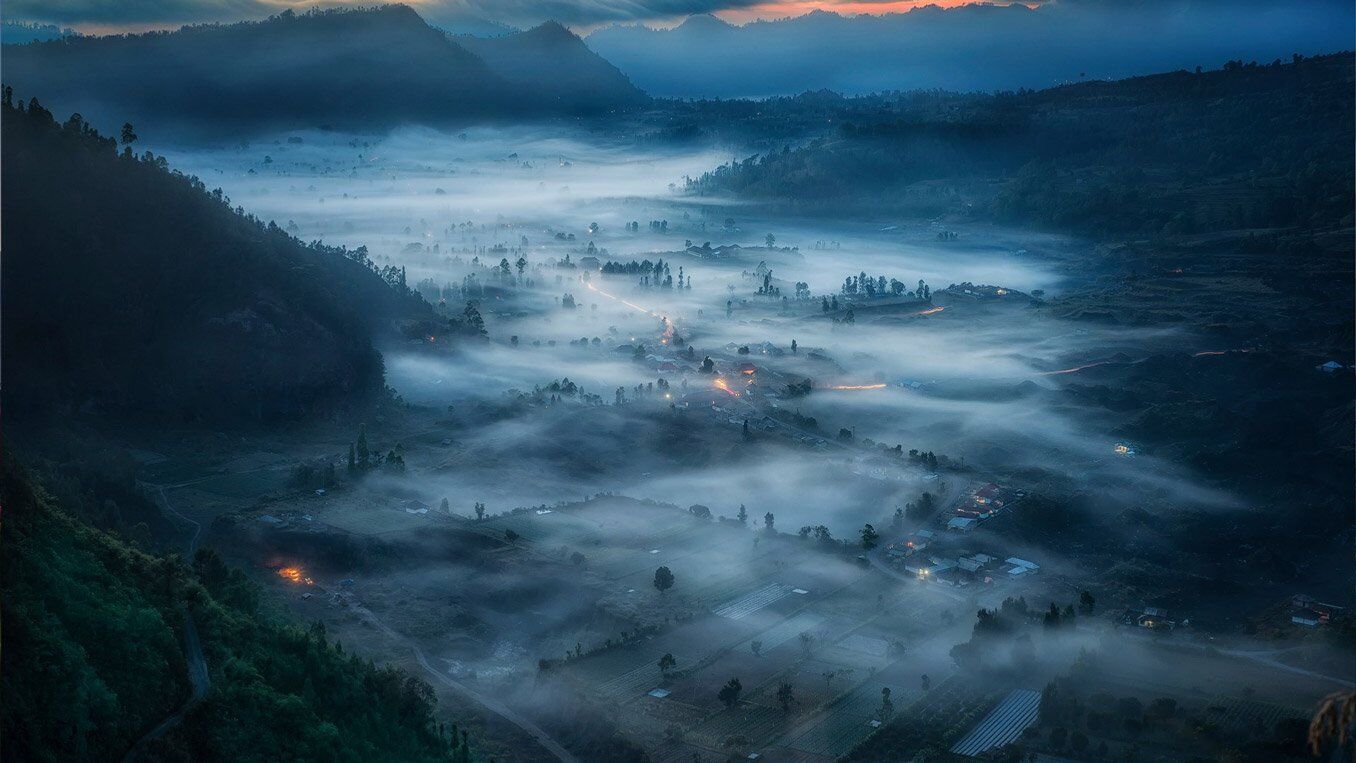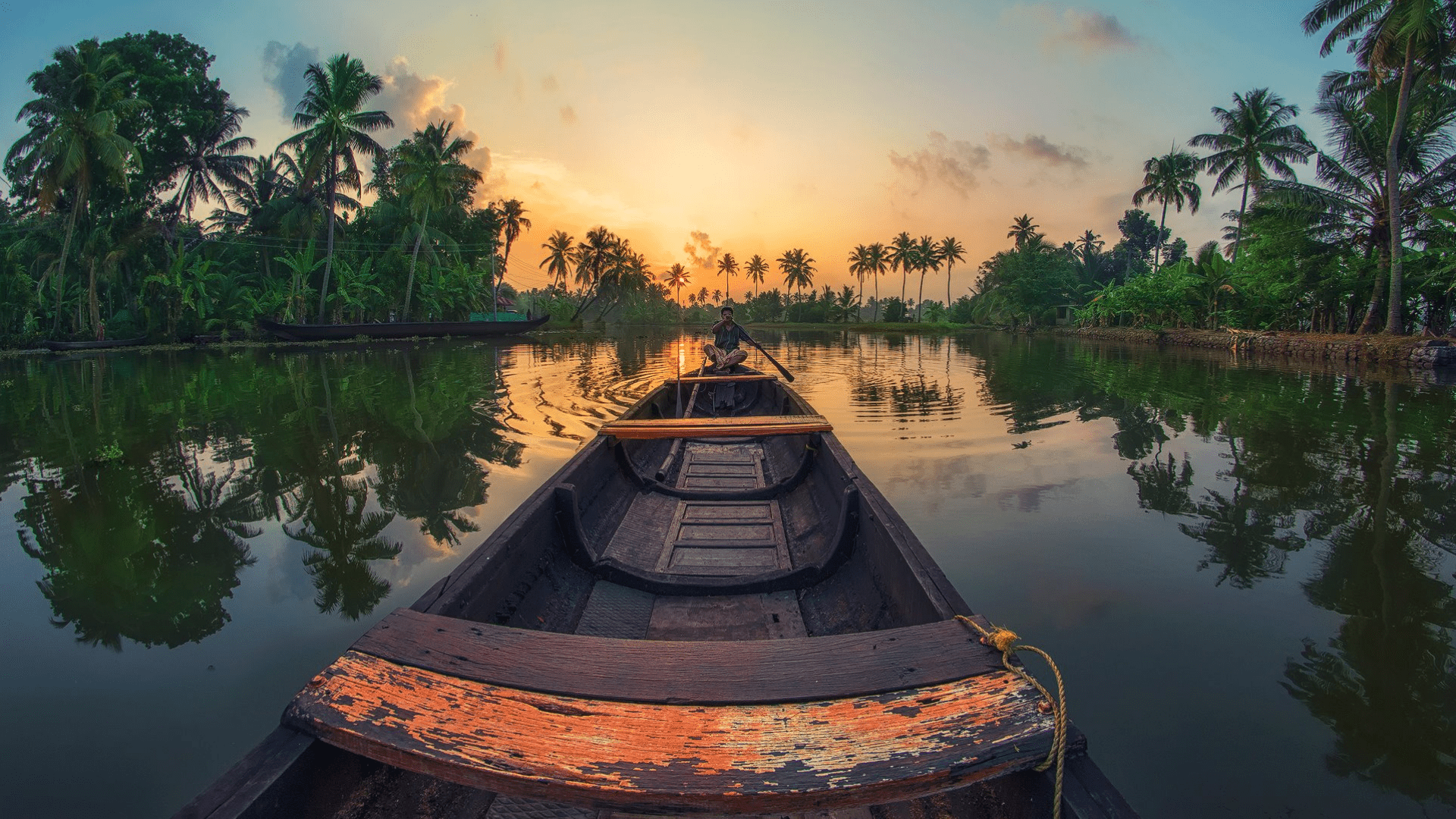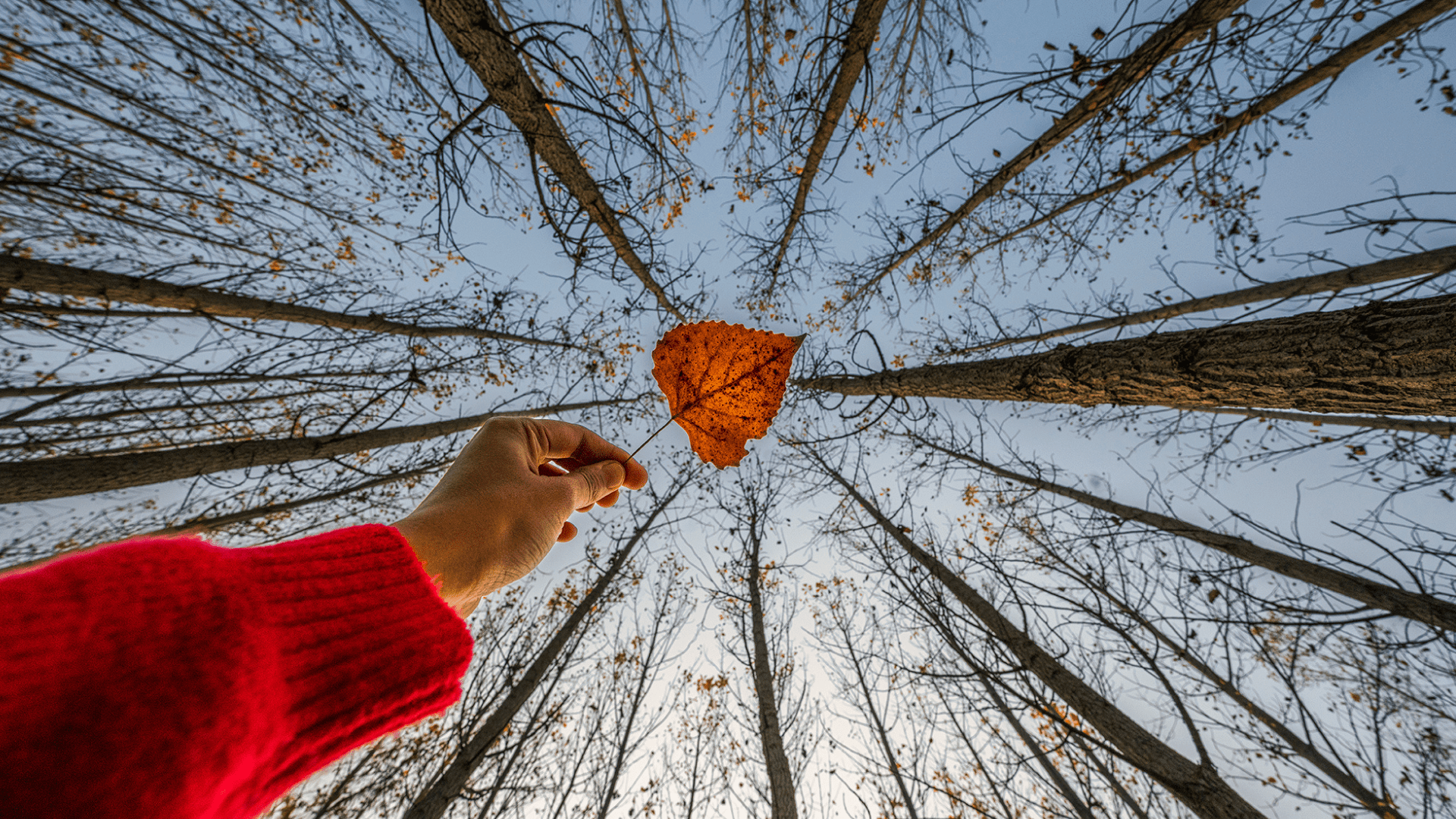 Bootcamp ( +Aerial Photography)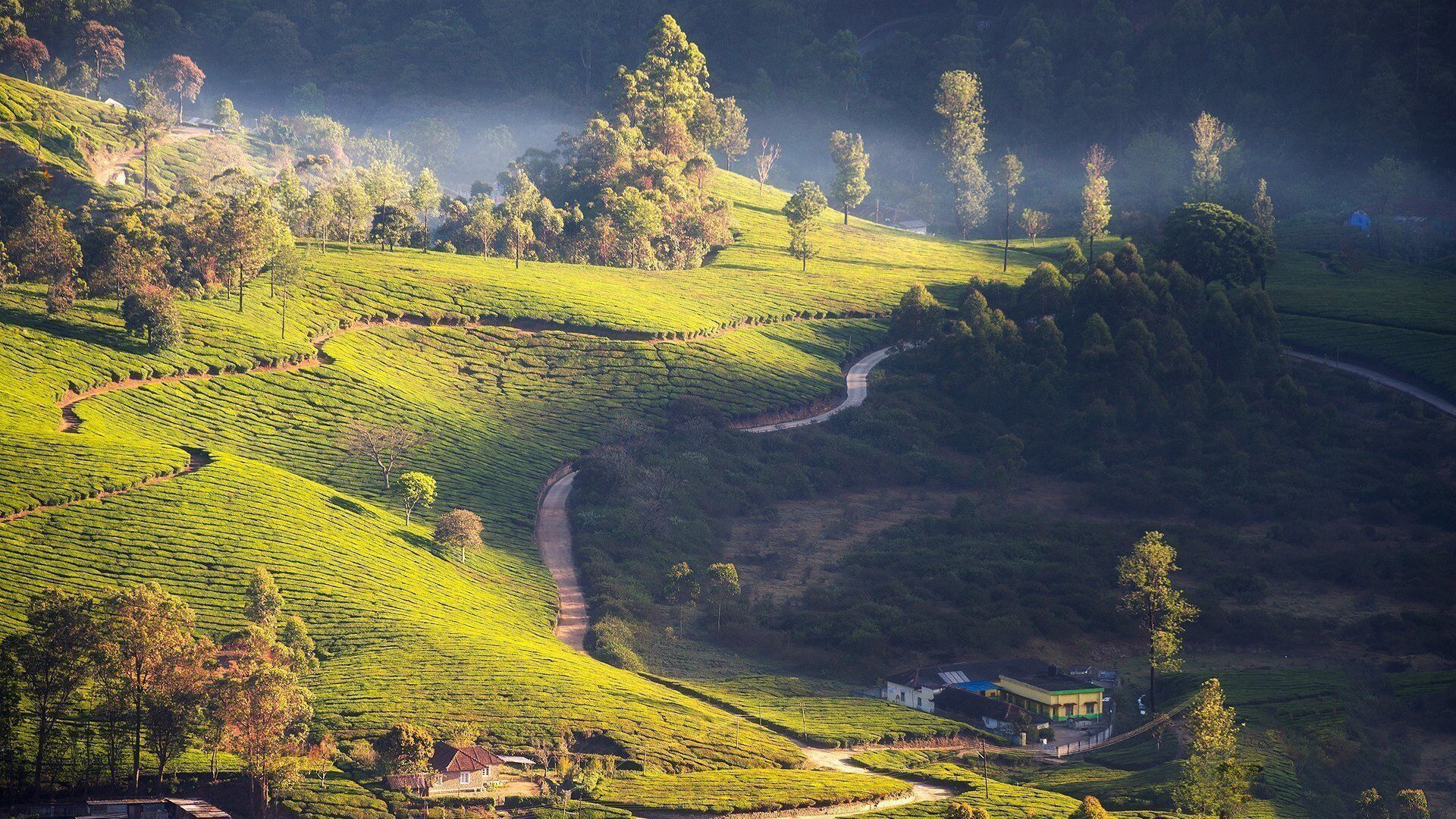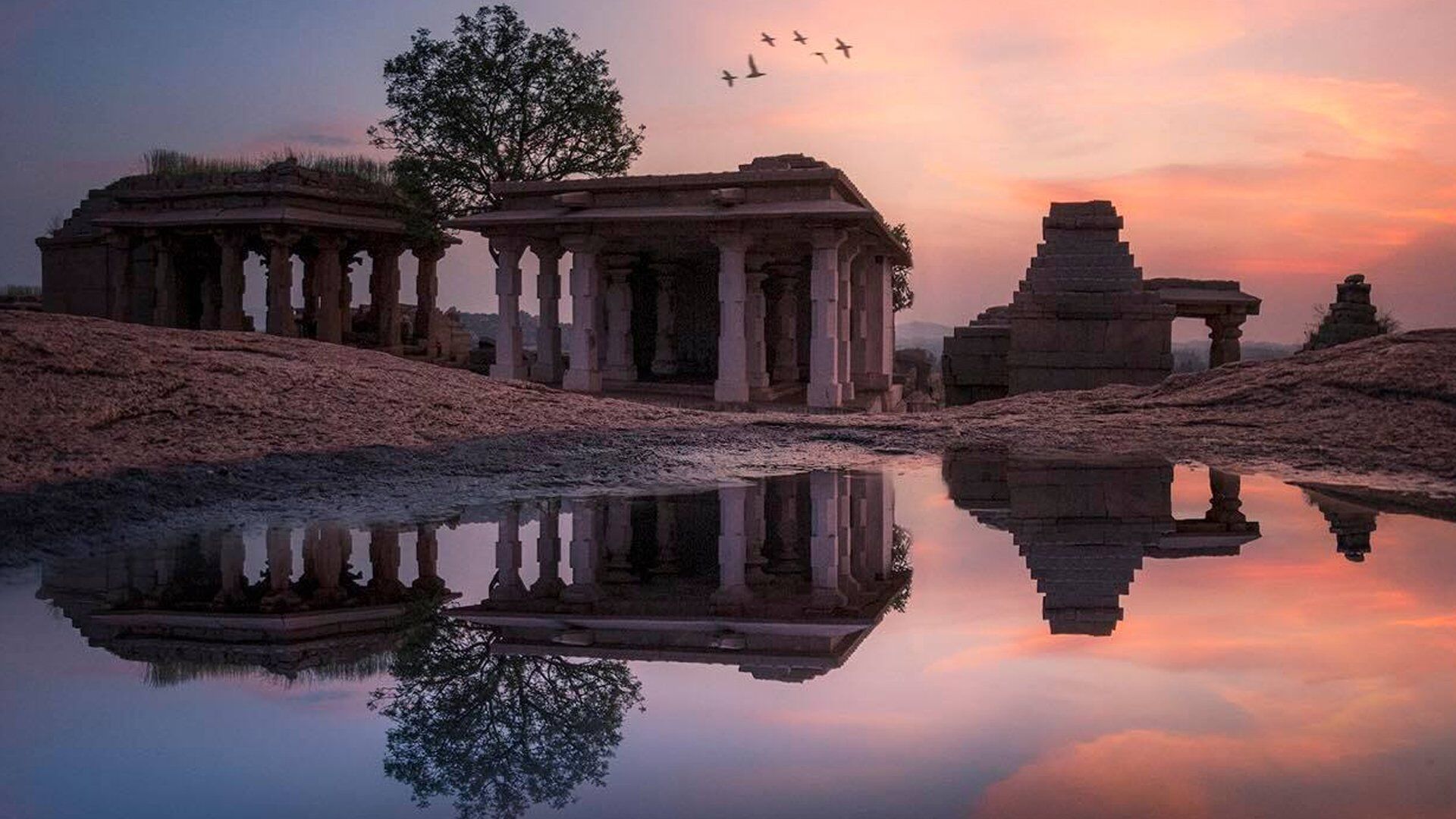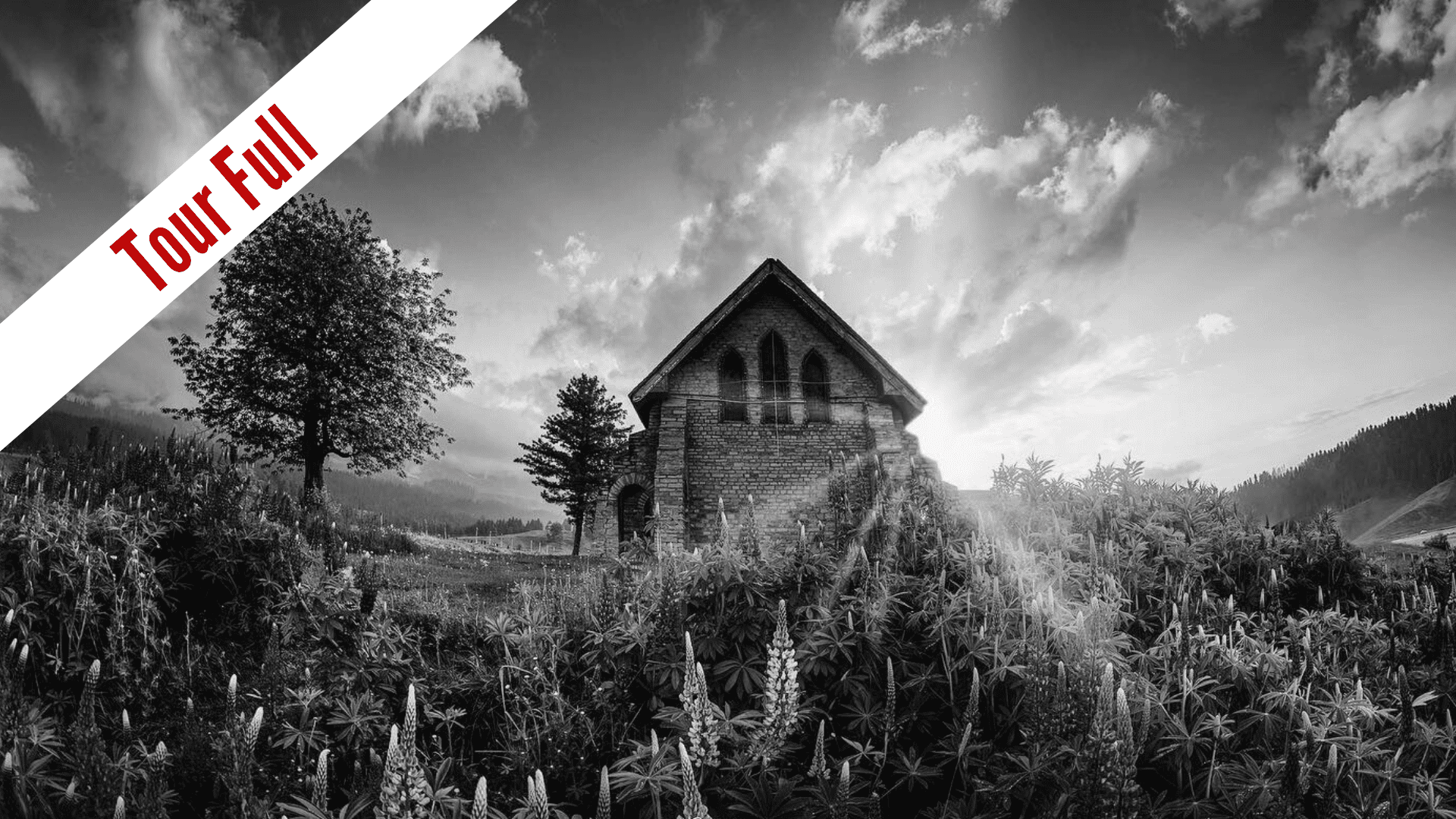 KASHMIR | Summer - Batch 3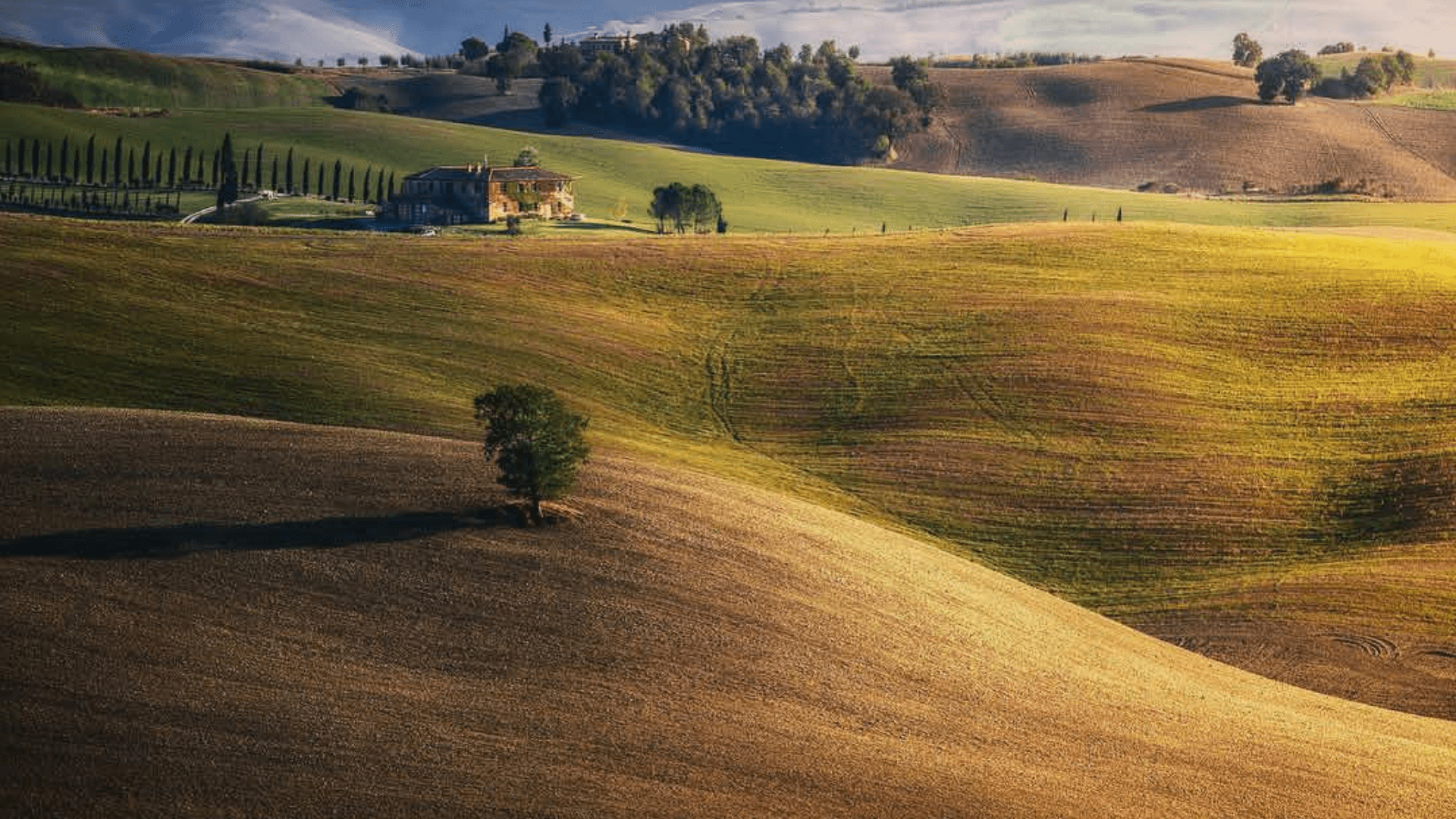 Venice | Tuscany | Manarola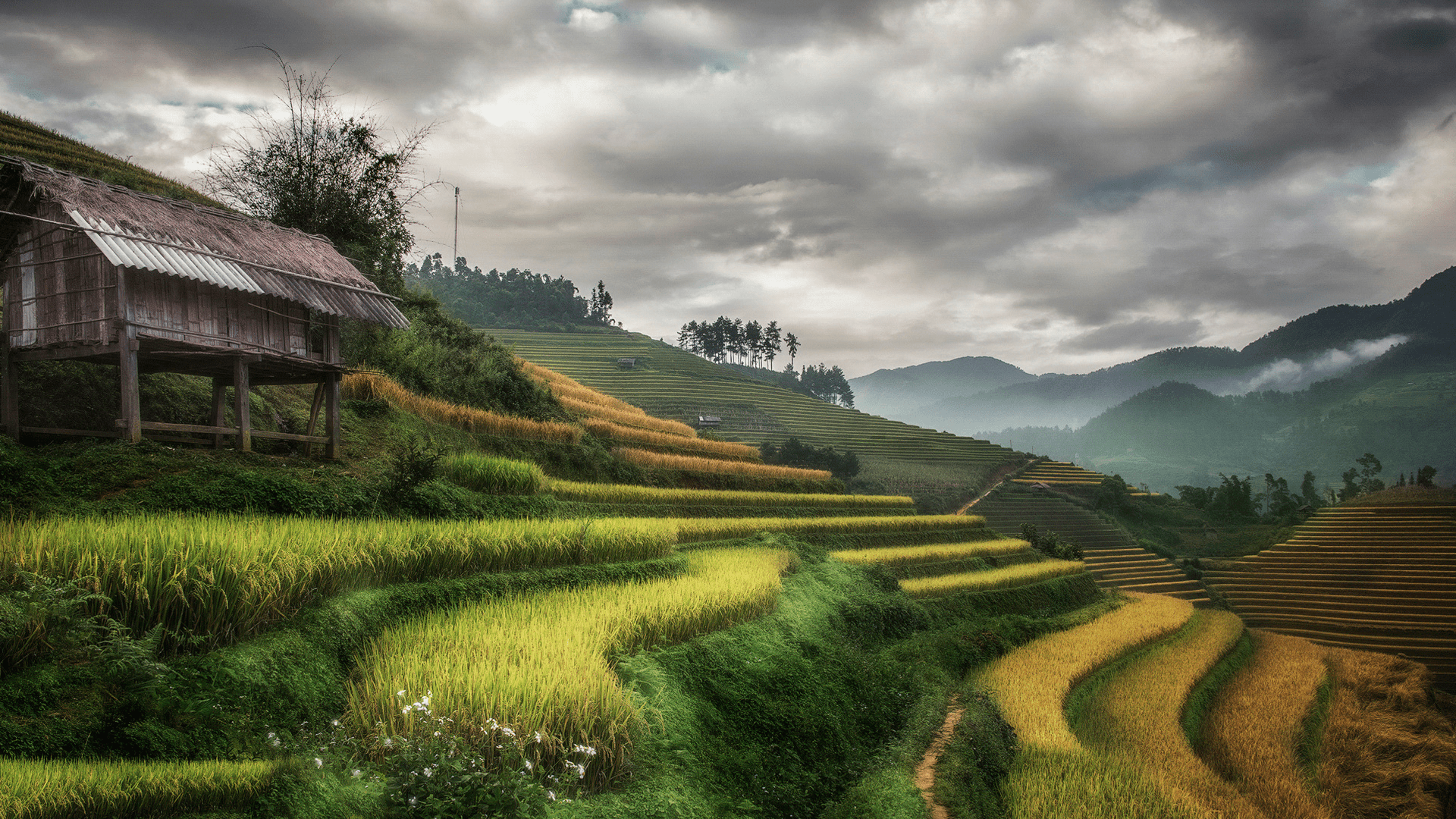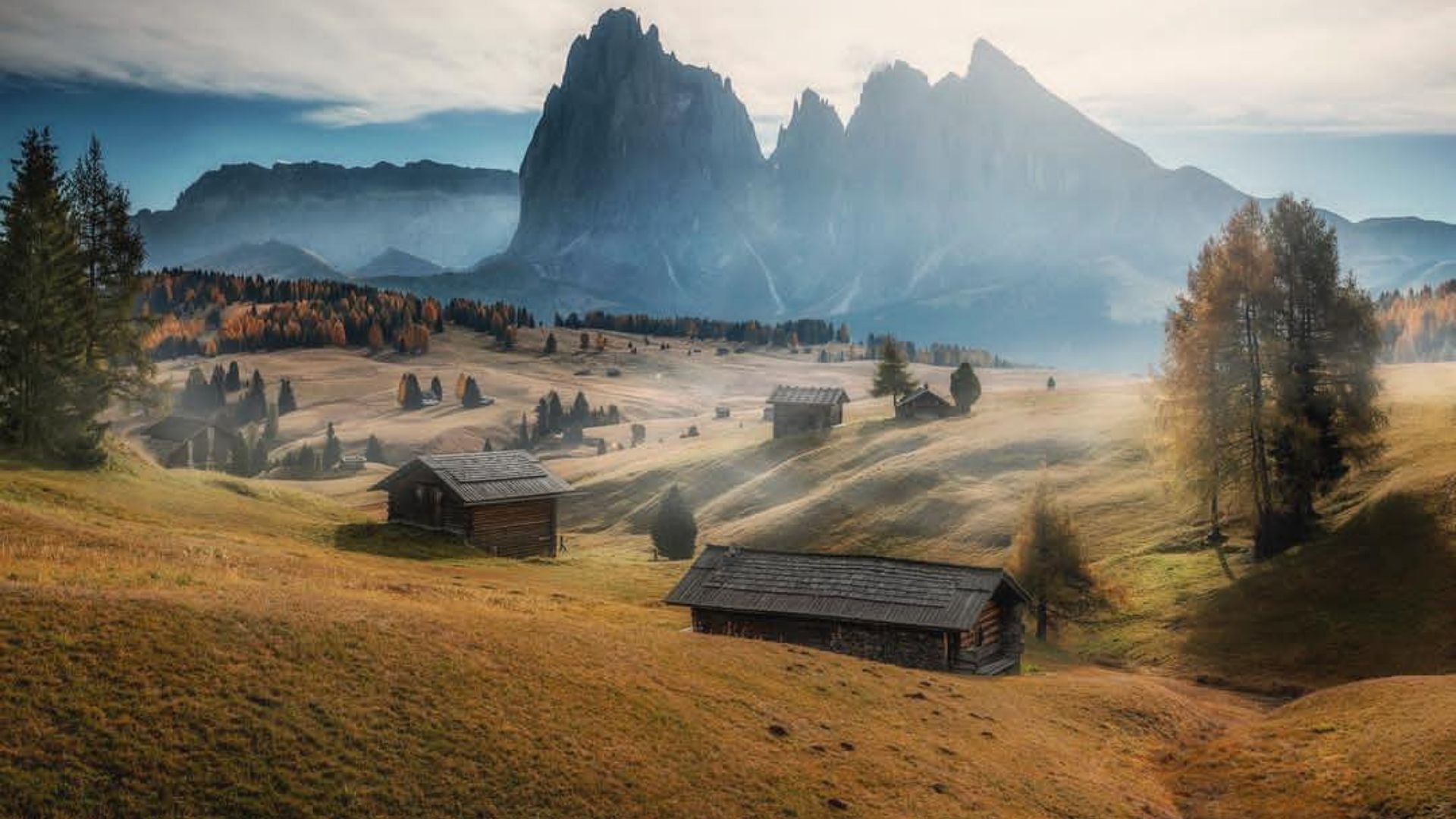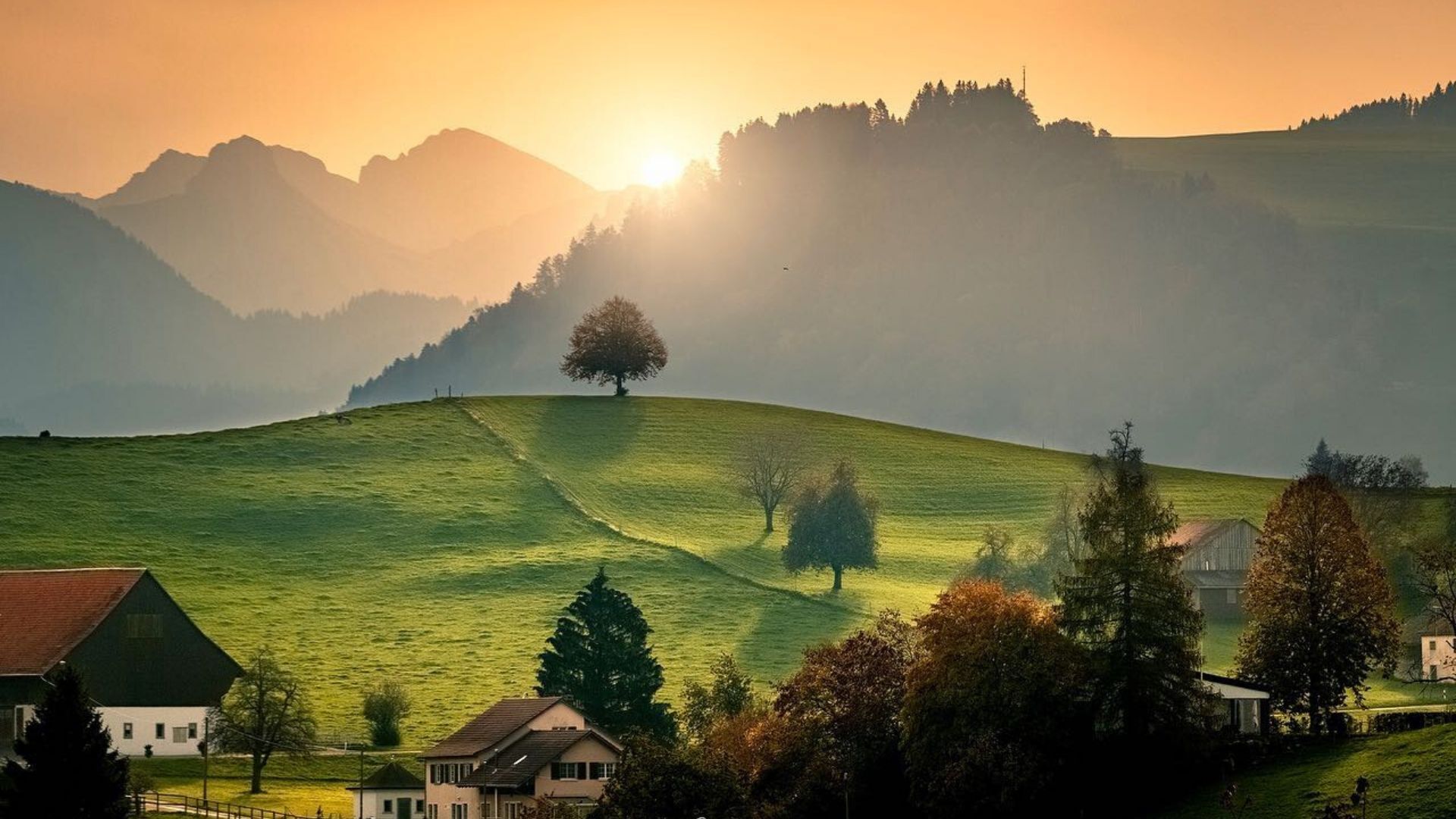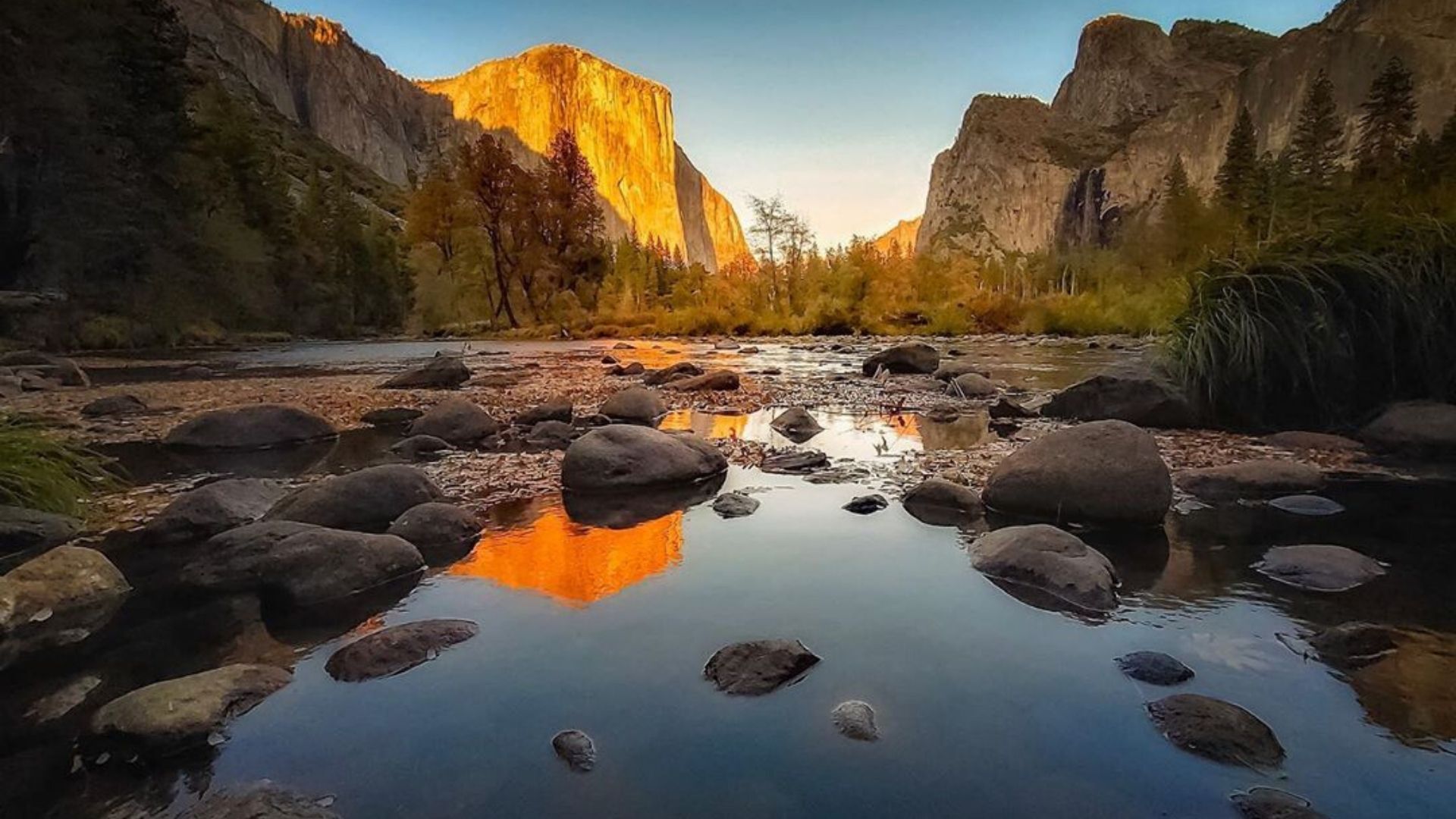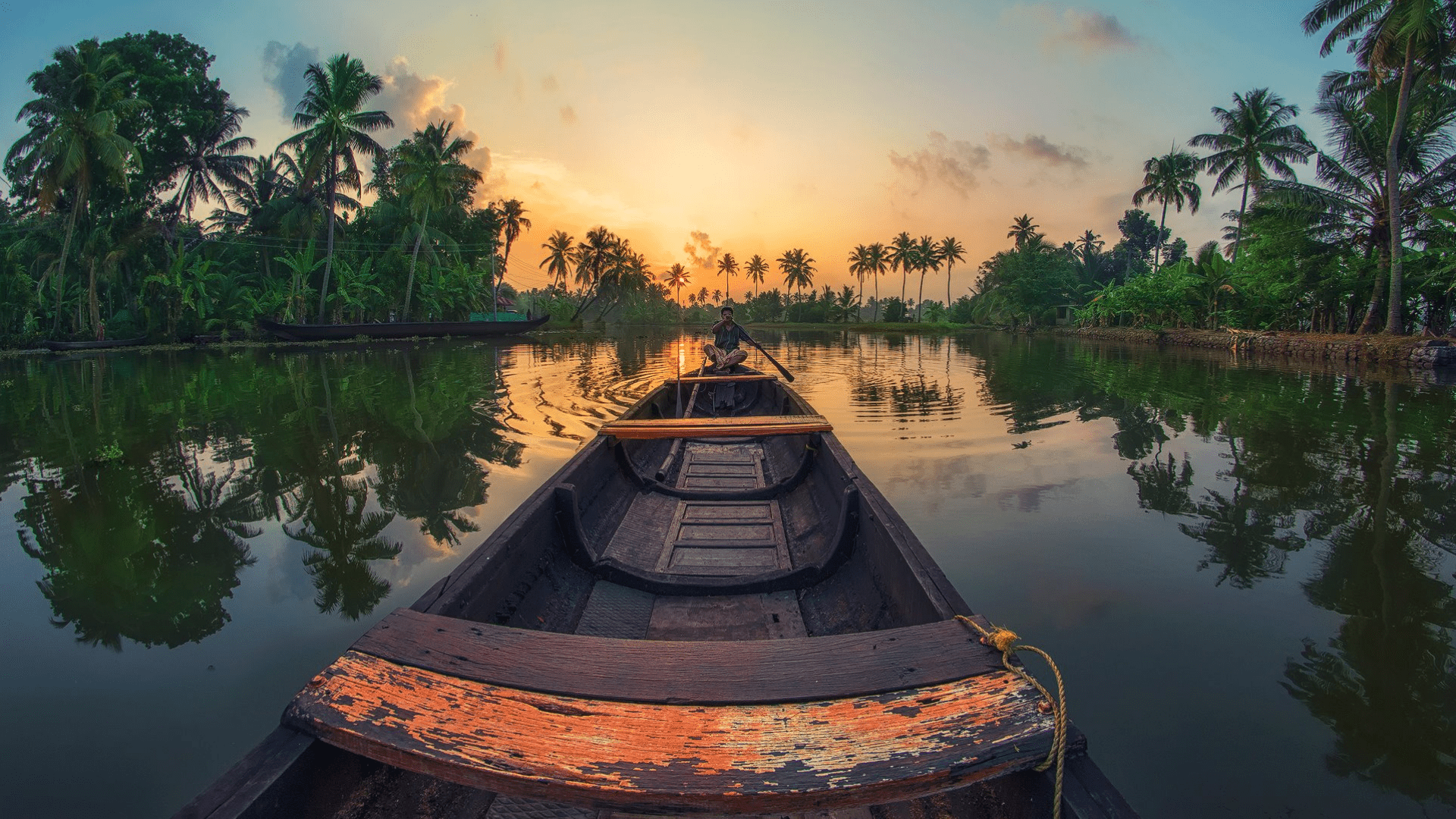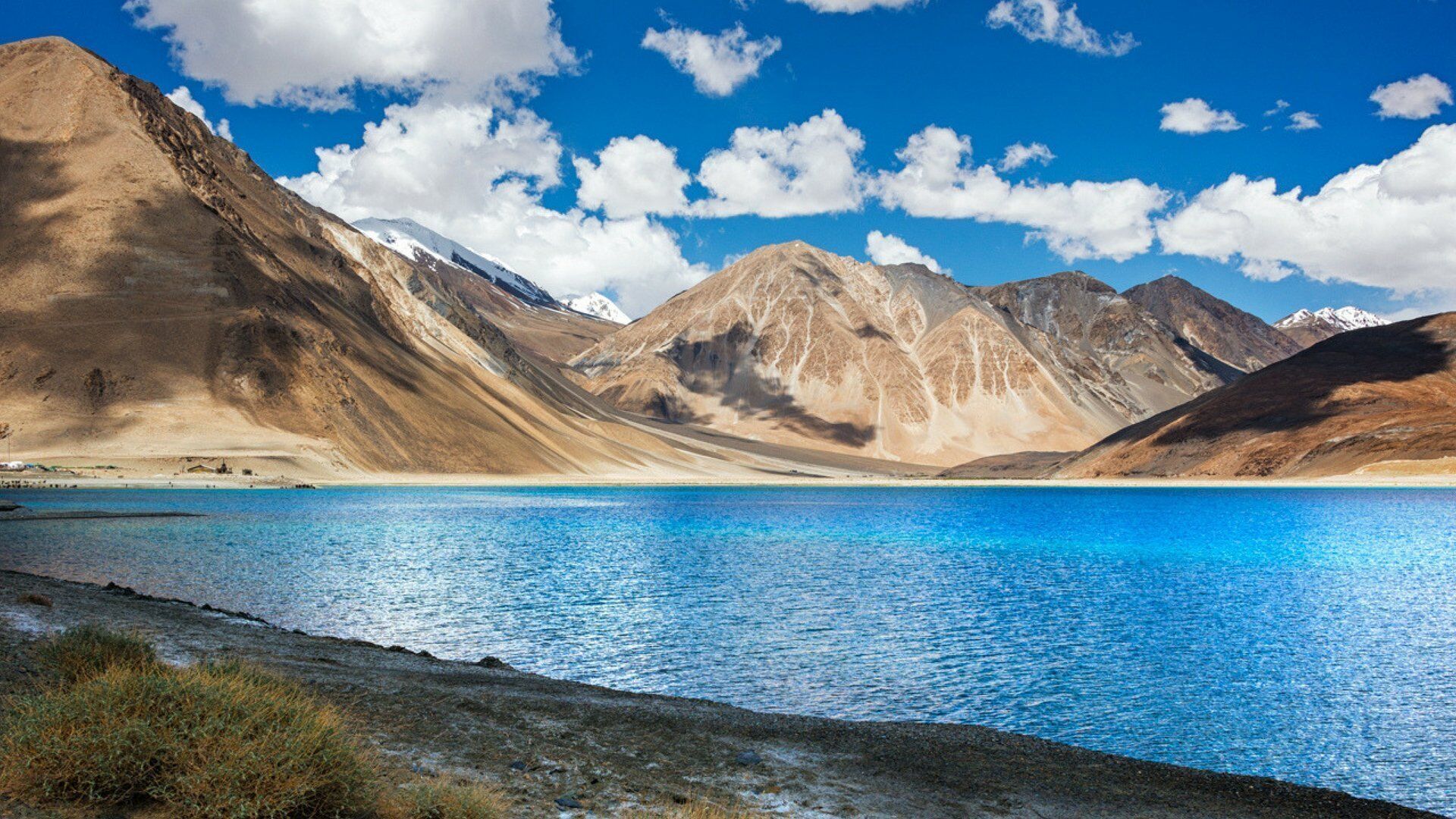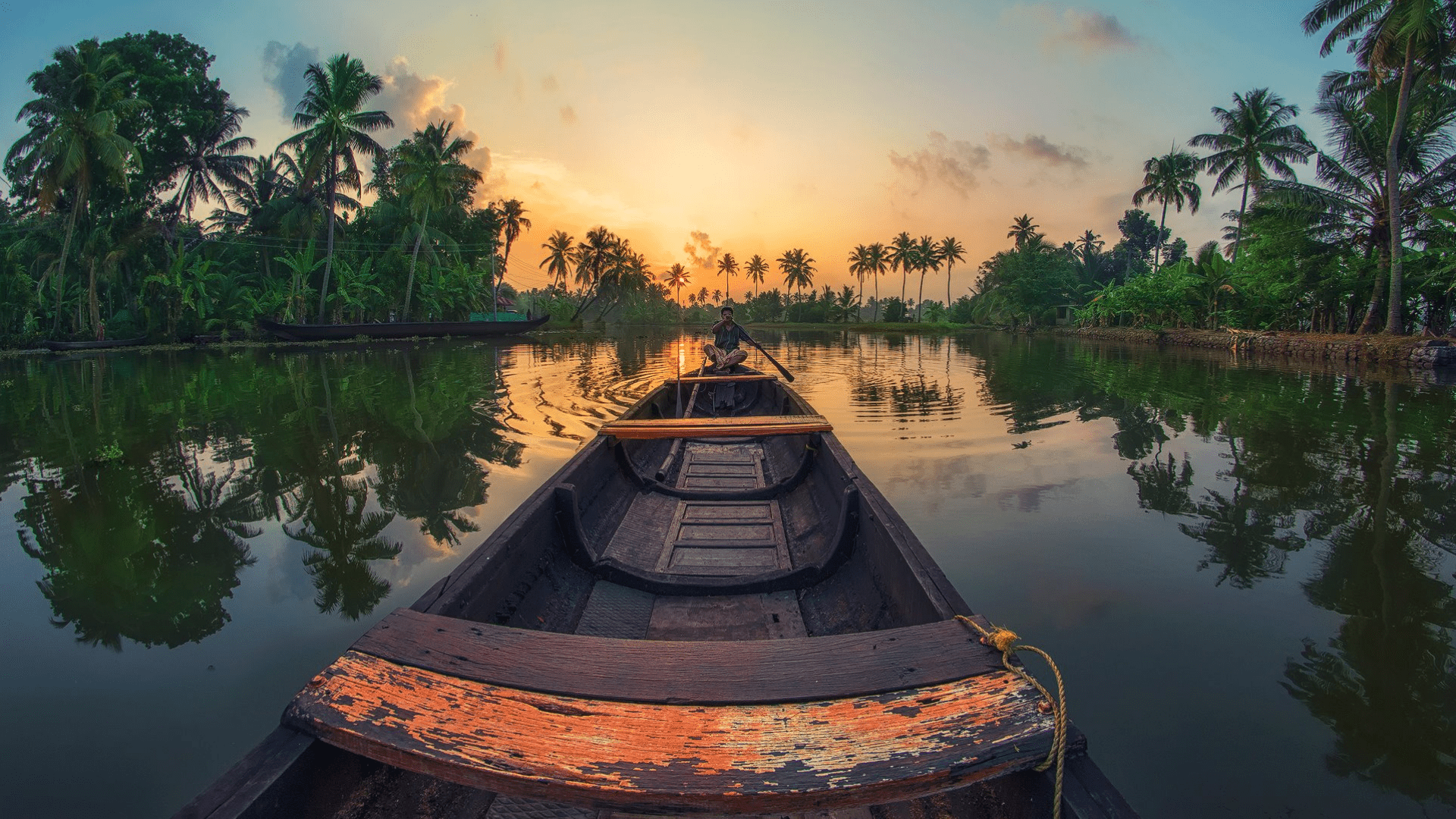 KERALA (Landscape + Portrait)
inside the participants' gallery
unique learning experience
We Take Pride in Helping You Become a Better Photographer