LIVE ONLINE WORKSHOPS
Interactive workshops with screen-sharing
GoodShotz online photography workshops are training programs held online on an interactive basis.
Participants who have registered will receive a detailed e-mail with instructions on joining webinar and will also be offered support before the actual webinar is held. Our Webinar classes are live with screen sharing and total interaction.
This is the best way to learn with our mentors directly, from anywhere you are.
Upcoming Workshops & Courses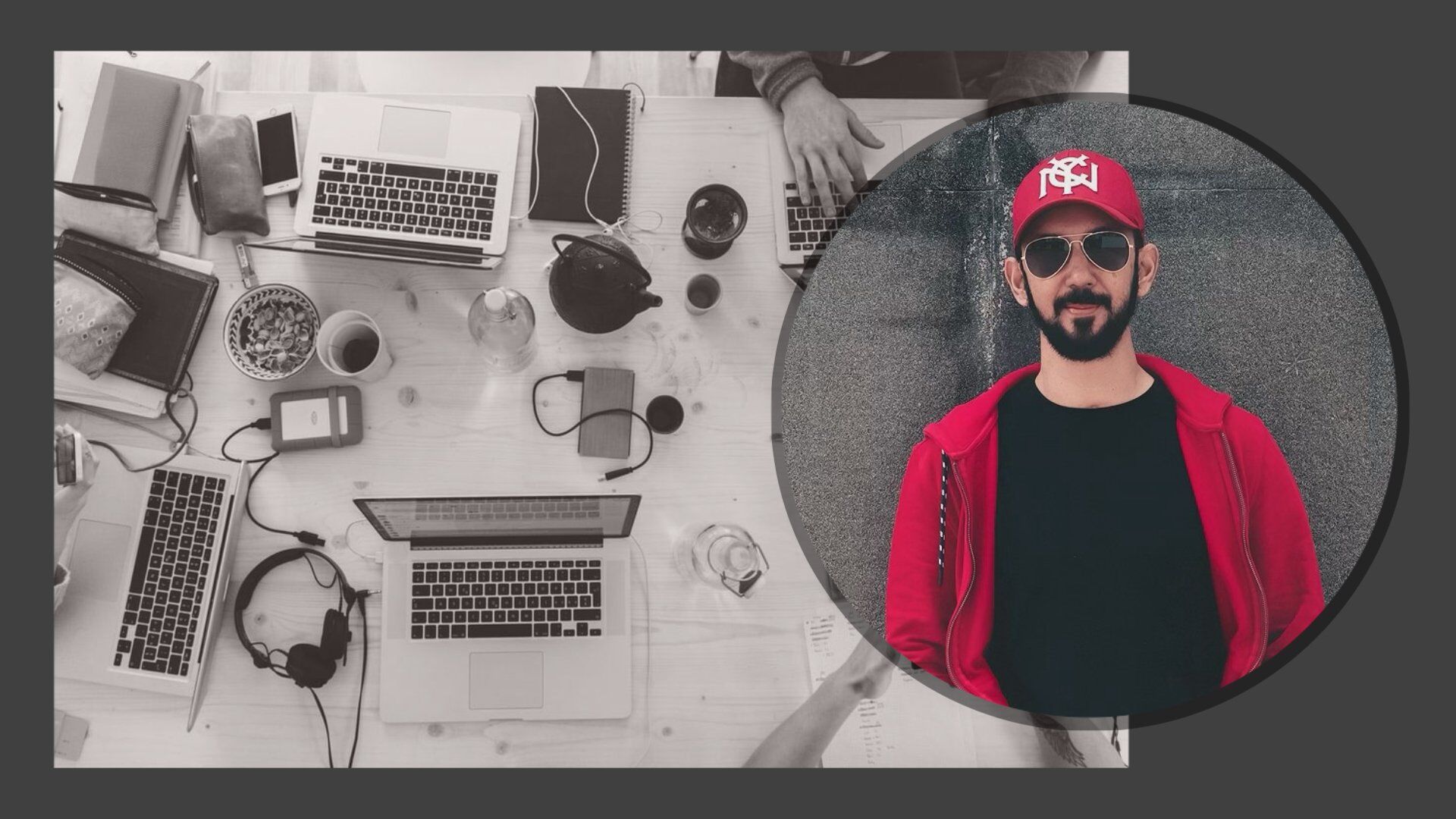 Post-Processing Masterclass
— with Bobby Joshi —
Dates: Coming Soon
Duration: 03 Hours
Photography & Post-Processing
— Bobby Joshi —
Last Course Dates: 18 – 19 September 2021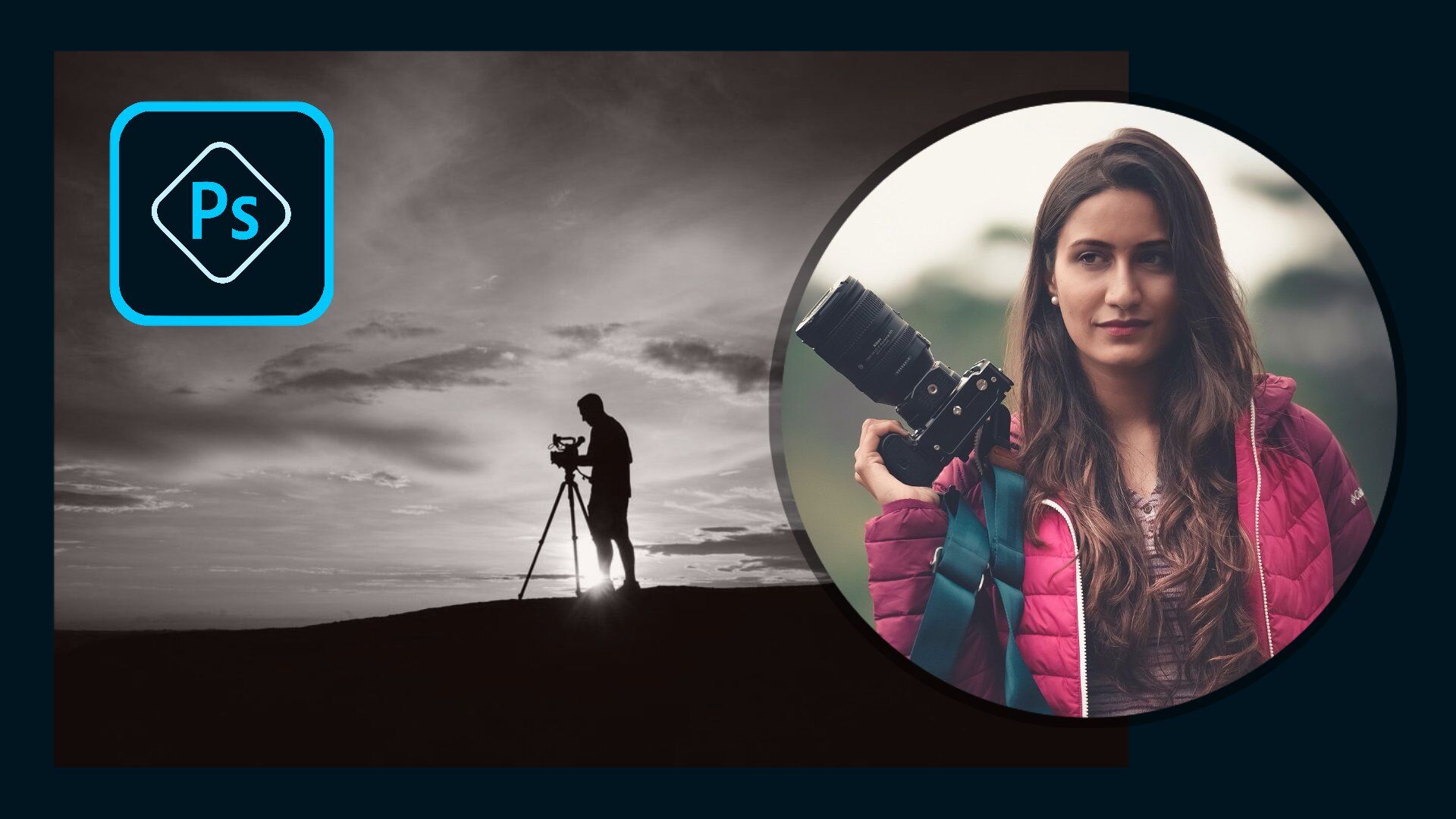 Post-Processing Bootcamp
— Surbhi Kaushik —
Date: July 2021
Duration: 05 Hours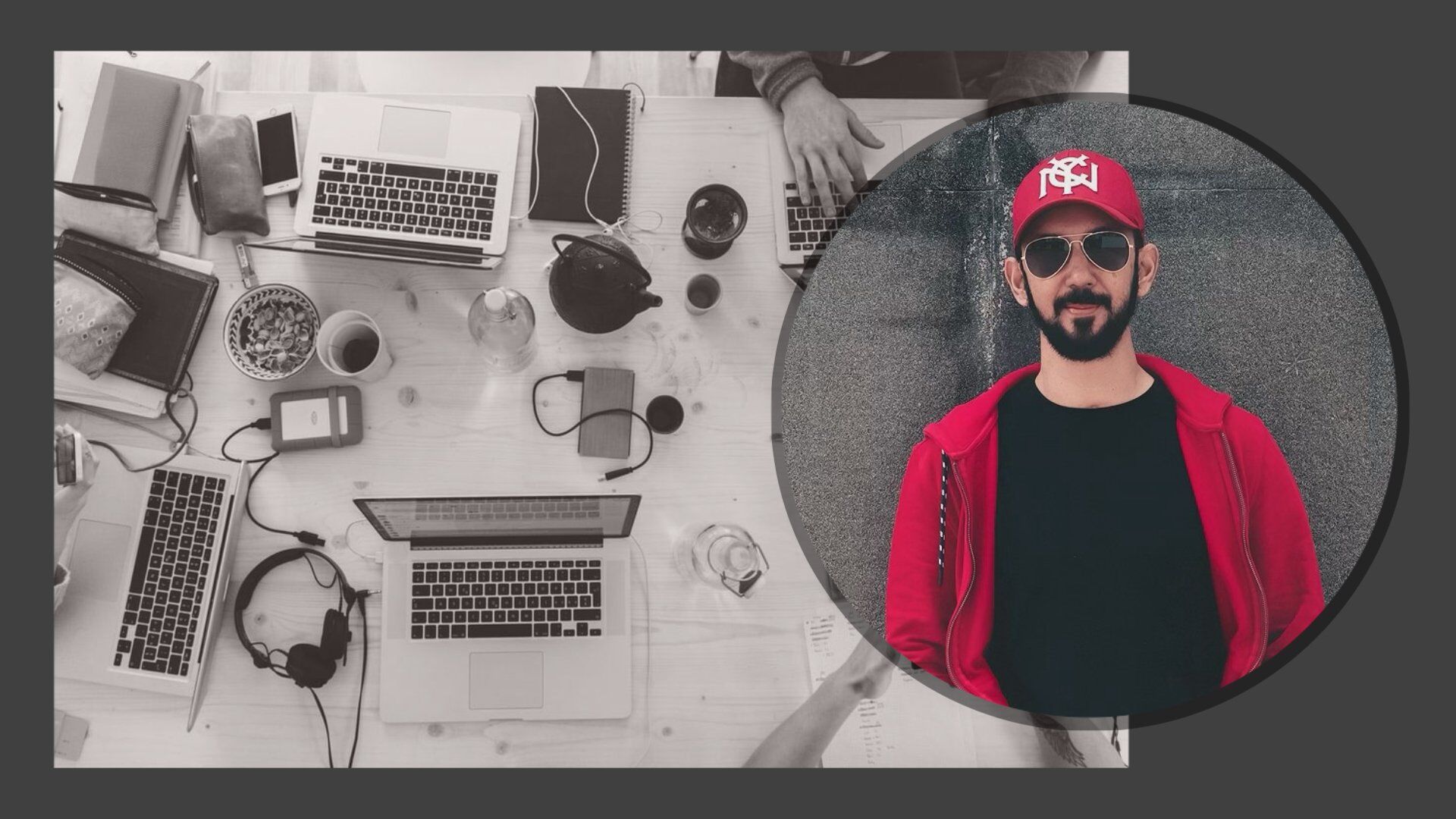 Advanced: Luminosity Mask
— Bobby Joshi —
Date: May 2021
Duration: 06 Hours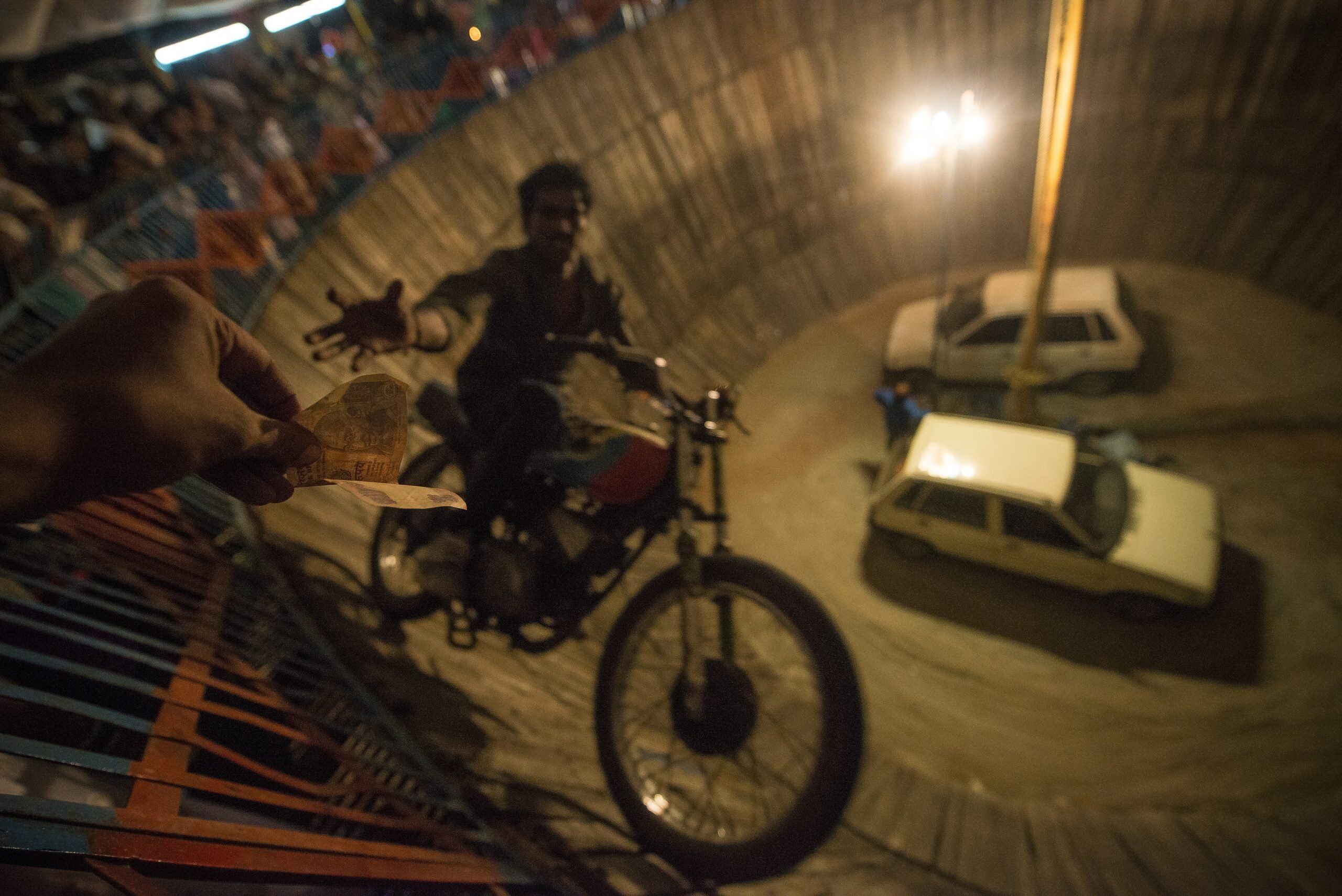 Master Street Photography
— Guru Charan ~ @geosmin_photography —
Date: 28 June 2020
Duration: 03 Hours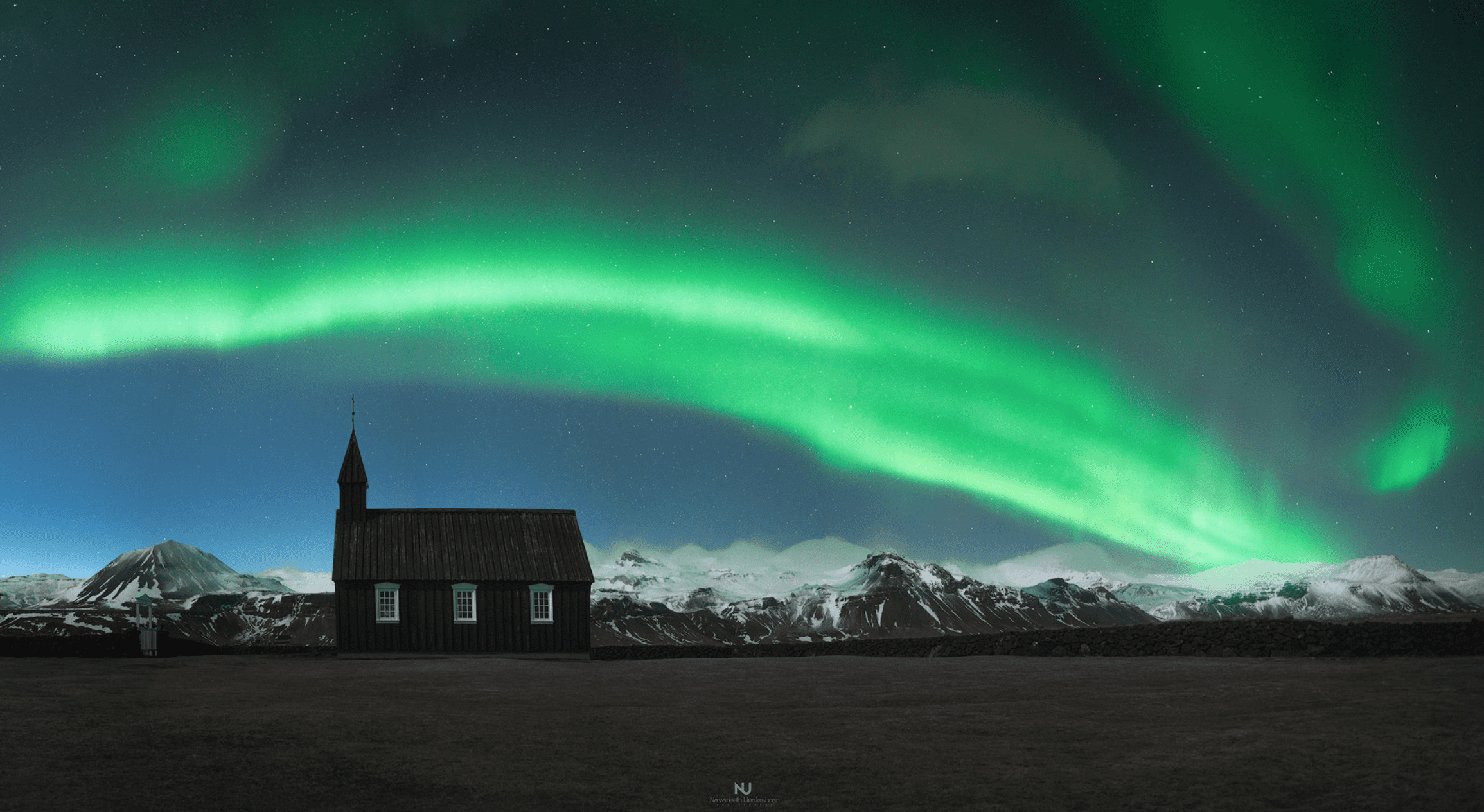 Astro-Landscape Photography
— Navaneeth Unnikrishnan —
Date: 7 June 2020
Duration: 03 Hours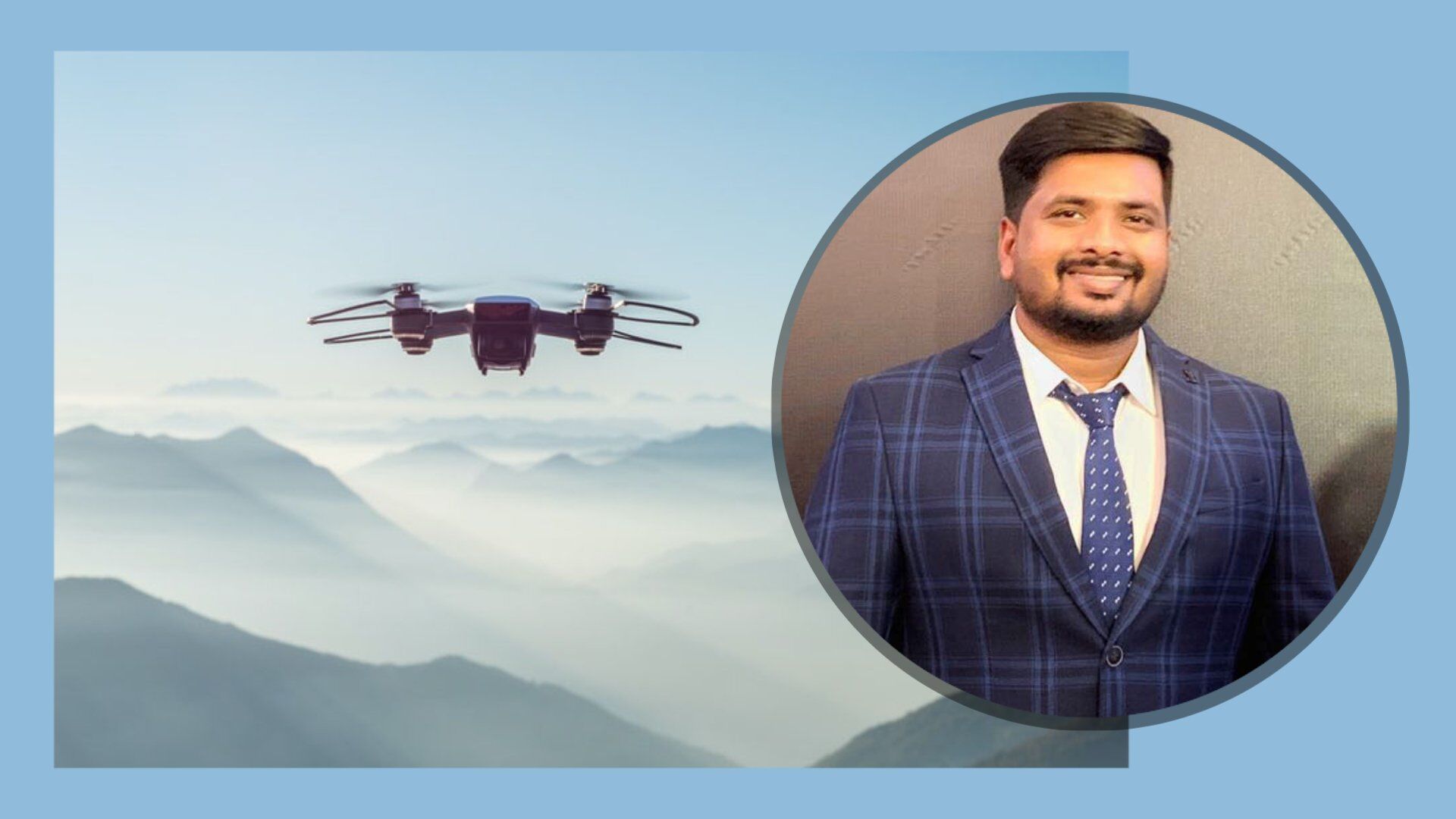 Drone Photography: Beginner to Master
— Rakesh Kiran Pulapa —
Date: 20 May 2020
Duration: 03 Hours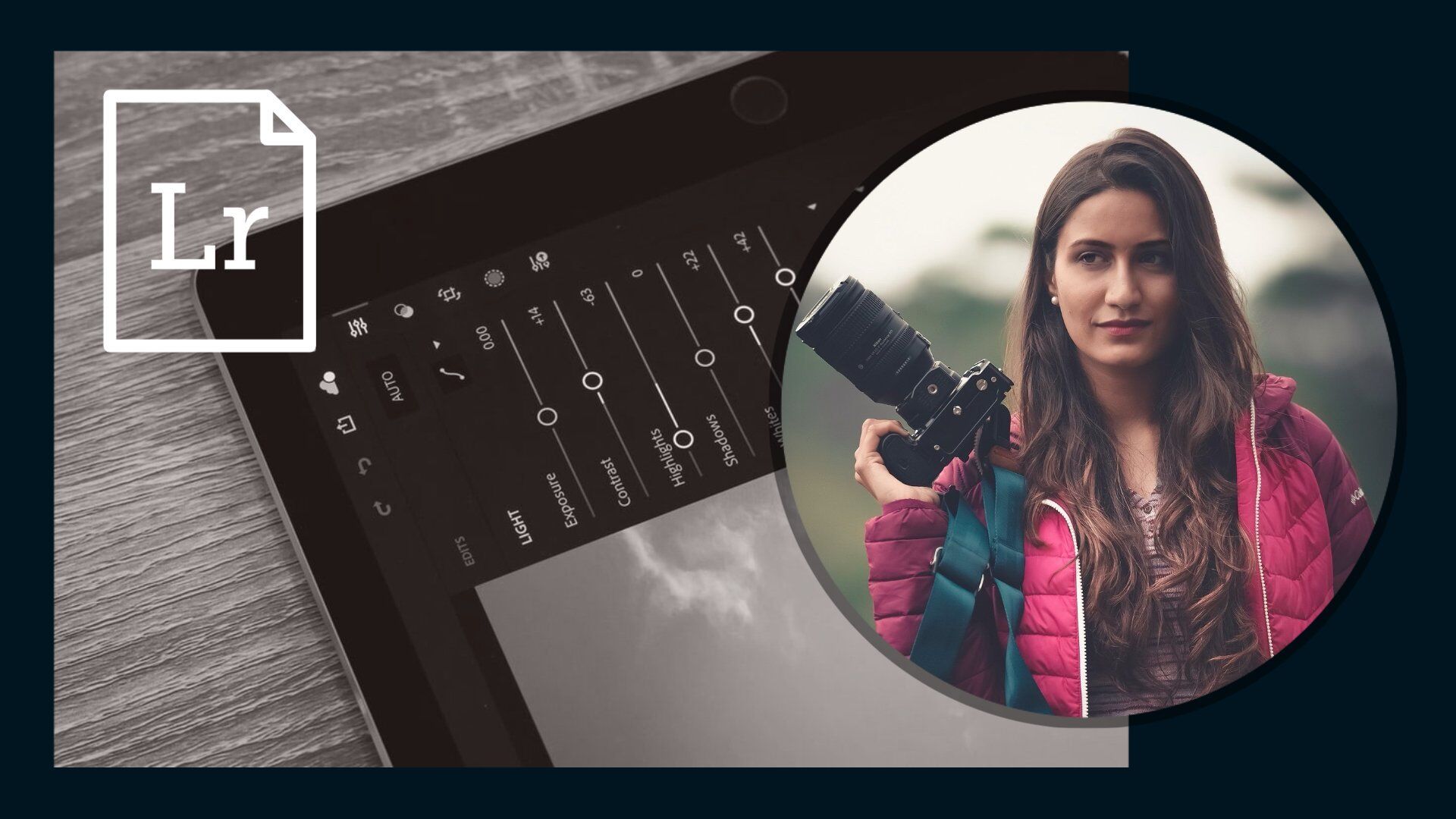 Adobe Lightroom for Photographers
— Surbhi Kaushik —
Date: 06 May 2020
Duration: 03 Hours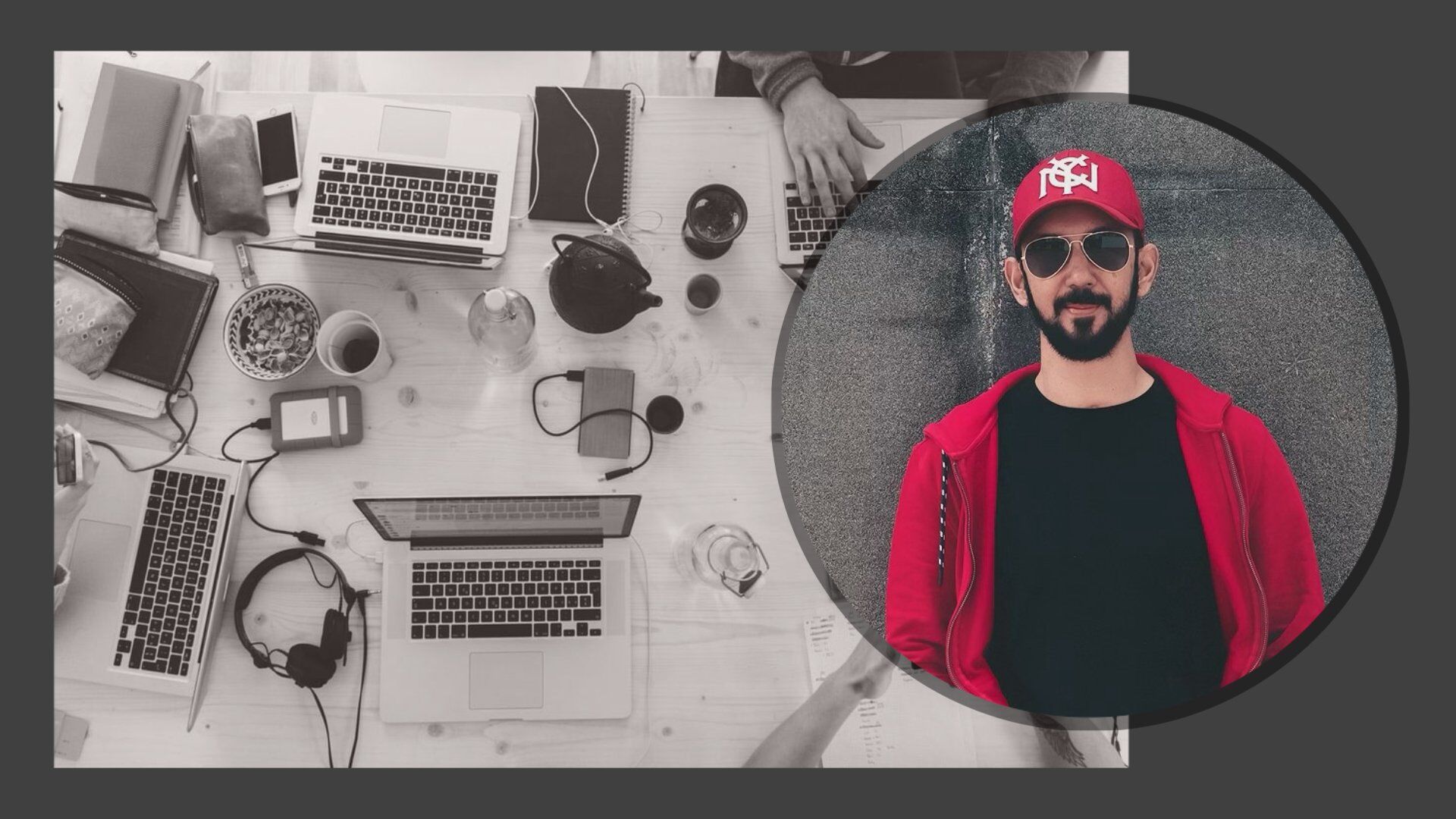 Advanced Post-processing
— Bobby Joshi —
Date: 24 May 2020
Duration: 04 Hours
Luminosity Mask: Basic to Advanced
— Bobby Joshi —
Date: 31 May 2020
Duration: 03 Hours
inside the participants' gallery
unique learning experience
We Take Pride in Helping You Become a Better Photographer