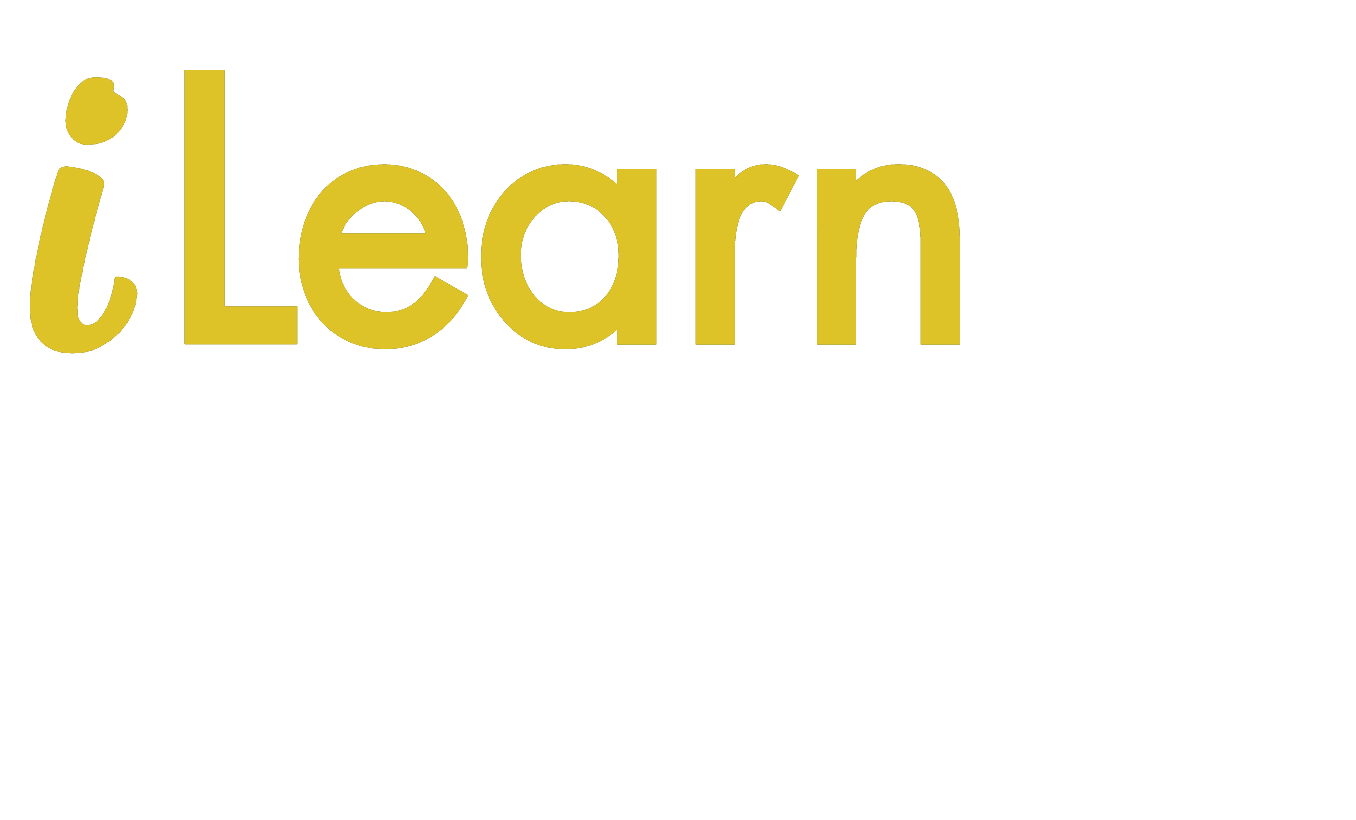 Subscription-Based Basic to Advanced
Video Lessons in Photography & Post-Processing
EASY TO ACCESS • EASY TO LEARN • EASY TO ENJOY
Construction & Composition
Lesson: How to Construct an Image
Workflow by Bobby Joshi
Lesson: Mastering Post-Processing
Managing Focus Points
Lesson: Mastering Photography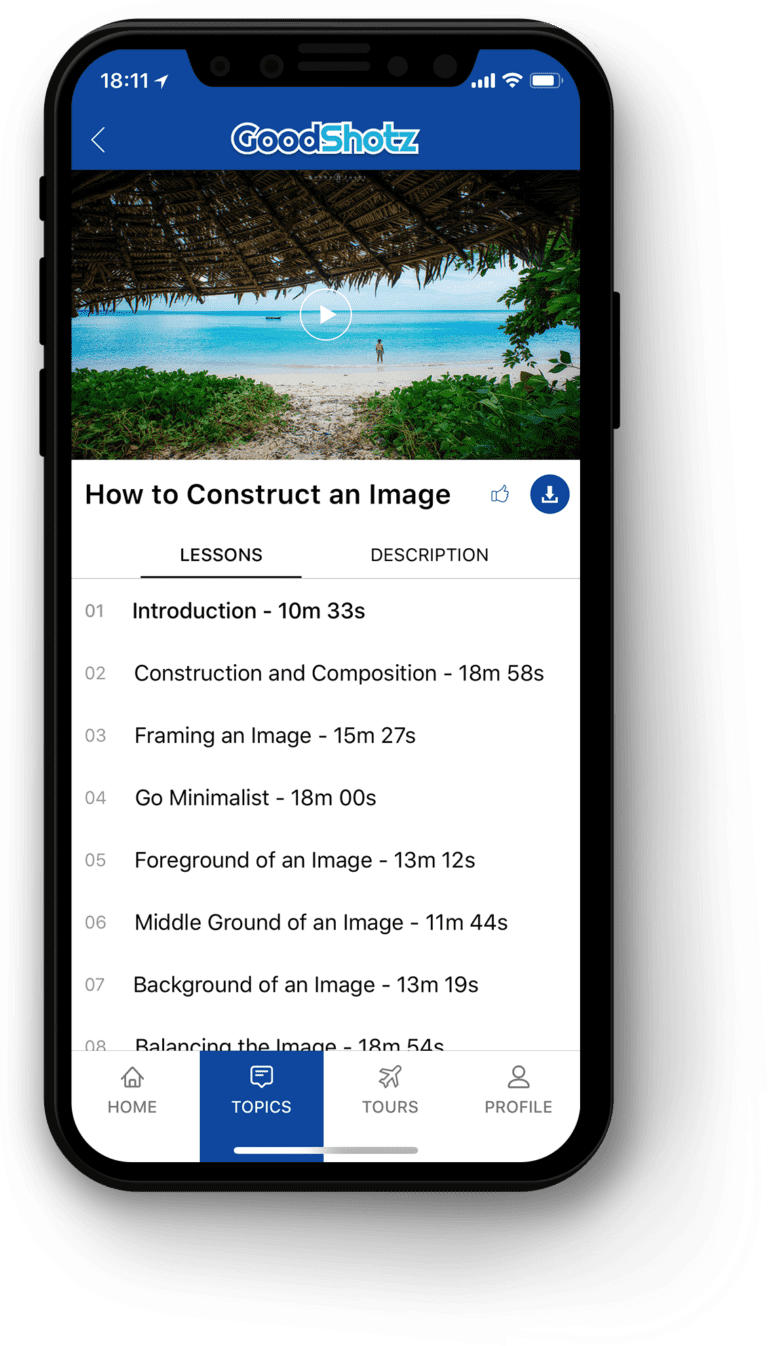 iLearn Courses are divided into two sections — Photography and Post-Processing. Both sections contain curated video lessons per course, and run for many hours.
These lessons are created for all kinds of learners—Basic to Advanced.
Perfect for Your Learning Needs
Start from Basics and enhance your learning journey with the Advanced Lessons
Unlimited Access & Downloads
Stream unlimited on GoodShotz website and download
the lessons on our app for offline viewing.
Free Photoshop Actions
Get exclusive Photoshop Actions designed by GoodShotz.
Make your workflow smarter and better.
Android & iOS Mobile Apps
Download the iLearn app for Android and iOS mobile
phones to download the lessons and learn on the go.
Download RAW & Practice Files
Download RAW and .PSD files to practice everything
you learn in the post-processing lessons.
What iLearners Are Saying
Great app for learning photography, the videos are insightful and all concepts are explained in an easy way. Worth each and every penny!
Really they are amazing videos for learning and conceptualizing photography skills. It's very helpful for amateur and beginner photographers, thank u very much GoodShotz.
The best app in India to learn photography and unlock key skills of post-processing… loving it.
Photography
Fundamentals in Photography
Mastering Photography
How to Construct an Image
Rules in Photography
Elements in Photography
Taking Control of Light
How to Choose the Right Lens
Photography and Social Media
Choosing the Right ISO
How to Shoot GoodShotz Star (Bonus Lesson)
Art of Mobile Photography
Travel Photography & Story-Telling
Professional Portrait Photography
Post-Processing
Importance of Post-Processing
Processing with Adobe Camera RAW
Essentials of Post-Processing
Mastering Post-Processing
Different Types of Dodging and Burning
Advanced Techniques to Enhance Light
Complete Guide to Adobe Photoshop
Color Theory
Complete Guide to Adobe Lightroom
Professional Portrait Retouching
A-Z of Black & White Post-Processing
Processing on Mobile Phones
Let's Get Started
Ready To Make a Real Change?