The GoodShotz Blog
Travel Stories and Expert Tips
Like every individual who has taken up photography as a hobby, I too maintain a 'bucket list' of places that I wish to visit to do a shoot – and Hampi has been right on top of that list for a while. With an imminent relocation from Bangalore looming in the horizon,...
read more
Everybody should visit Ladakh once! Why? I will not tell you. I will show you.
read more
To begin with, it is fun to photograph with like minded people who share your passion. A phototour is almost like a vacation, but the kind where you get to explore new destinations which already have a proven record of being "photographer friendly". Its where you make...
read more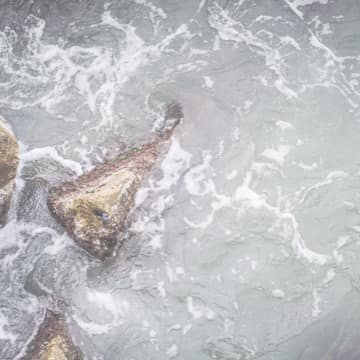 Last week on a dreary cold Wednesday, Team GoodShotz suddenly decided 'enough work, let's shoot'. As soon as the words were out, everybody began scrambling for places to go to. We didn't have a lot of options considering we'd just spent more than half the day at the...
read more
If you're on Instagram, you must have seen incredible flat lays from your favourite bloggers and brands. It is one of the most important aspects of digital storytelling today. Flat Lay photography is simply a method of showcasing your items in an arrangement on a flat...
read more
So you want to be a photographer? Your clicks have gained appreciation and admiration and you want to take it to the next level. You have got your gear, you have done some assignments and you think you're set. The question is 'Are You'? Is taking good pictures all you...
read more
Choosing the right lens apart from the one that came with your SLR kit requires serious contemplation. And study. One of the first things to consider, even before you buy your camera, is what are the lens options available in that particular brand's repertoire. The...
read more