About us
Learn Photography with Us
From the mountains of Ladakh to the coral reefs of the Andaman Islands, from cormorant fishermen of China to the Camel herders of Pushkar, we've been there and shot it. And in the process we also teach people how to shoot it—Learn Photography with US!
What happens when a bunch of prize winning, travel enthusiastic, fun loving photographers get together? Awesome photography, Breath-taking images and lots of fun. And what happens when they decide that they want to replicate the same experience for others? Voila! GoodShotz was created.
At GoodShotz, photography is our passion and we believe in making it accessible to everybody.
We design Photography Tours and Workshops for participants who are looking to learn photography. We conduct and organize post-processing workshops, on location, to give you a better idea about how to take certain shots and process them to get the desired image. Our Photography Tours are designed keeping your specifics into consideration and are organized on different tiers to cater to different levels of photographers. Amateur, Hobbyist or Serious, we've got something for everybody.
WHAT WE DO
Learn Photography and Post-Processing
Photography Tours
On-the-field Learning with our mentors. This is the best way to get a hand-on learning experience.
Boot Camps
A Boot Camp will not only cover the art of Photography & Post-Processing, but the science as well.
Online Learning
iLearn offers an annual subscription to our resources of downloadable video lessons & much more.
Classroom Workshops
This is our version of the traditional classroom learning. What sets our classes apart is a focus on individual learning. Read some reviews to see what we mean!
Corporate Events
We have an experience in covering corporate events of all kinds. Our team of expert photographers makes sure your photographs do justice to your brand.
Corporate Workshops
We are happy to customize photography workshops for your organization based on your specific learning needs. We focus on classroom-based session as well as an outdoor session to maximize the learning.
The genesis of GoodShotz can be attributed to a singular fact—We love to create! It's who we are and we love what we do. We want to create genuine, educational and inspirational experiences—both indoor (classroom based) and outdoor (photography tours). The experiences we create are built with a belief that learning should be exciting, fun and result-oriented. After all, it's something you love as much as we do; and we only want every step of your learning journey to be filled with wonder, amazement and lots of smiles.
We also love to create great shots for our clients. From corporate workshops on photography to covering corporate events with great images, we promise to deliver great results on time.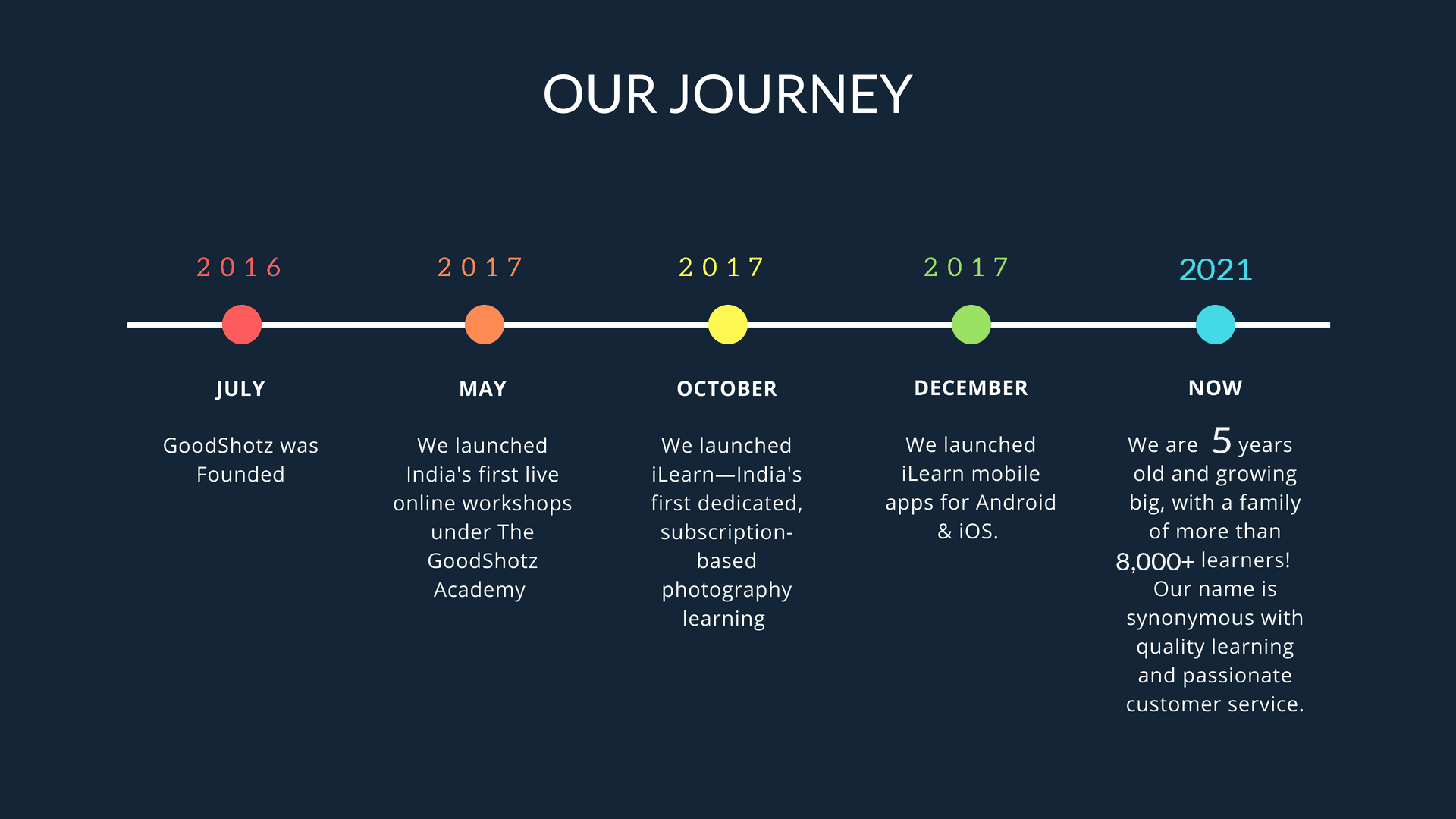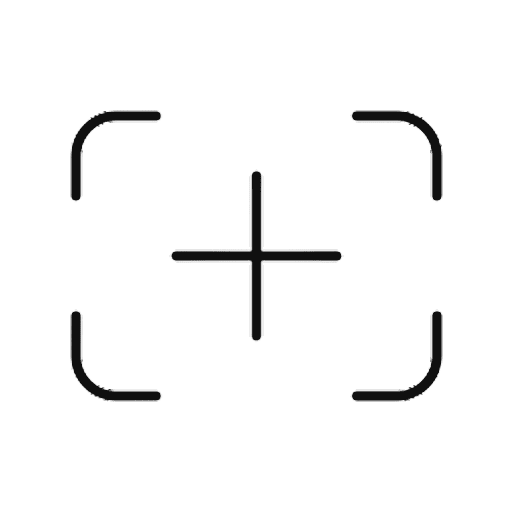 OUR VISION
To strive towards building knowledge about Photography and making it accessible across all platforms including but not limited to apps, workshops, Photography Tours, and all media. To constantly learn and grow. Together.
OUR MISSION
To promote Photography by creating the most rewarding learning experiences (not to mention unique and fun) for our participants. To create remarkable visual stories for our clients which will be cherished for a lifetime.
CORE VALUES
To consistently deliver stellar quality work by building an open and honest relationship with our clients. Be humble, passionate, curious and creative about everything we do, and share all our knowledge passionately.
Bobby Joshi
Director & Founder
Traveling around the world and capturing beautiful nature stories inspired Bobby to quit his successful corporate life and pursue photography full-time. He founded GoodShotz earlier this year in an attempt to bring together serious photo enthusiasts…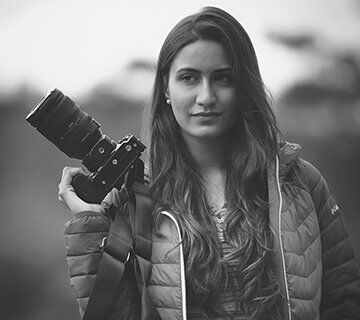 Surbhi Kaushik
Director & Co-Founder
Surbhi, or SK as she's called within the team, is the co-founder and core team member of GoodShotz. Leaving behind a growing career with one of fortune top 20 firms, she decided to pursue her passion and dream. At GoodShotz, Surbhi manages…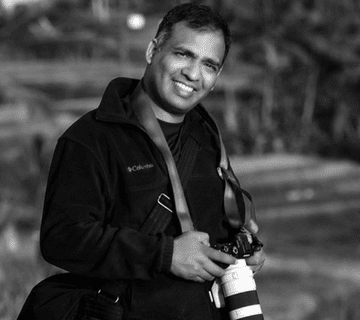 Vikram franklin
Mentor
What sets Vikram apart is his ability to "see" potential shots as well as successfully identify what could be done better in photos. Apart from being an accomplished landscape shooter, he's also managed to dabble in a number of other genres over the years and has got a good amount…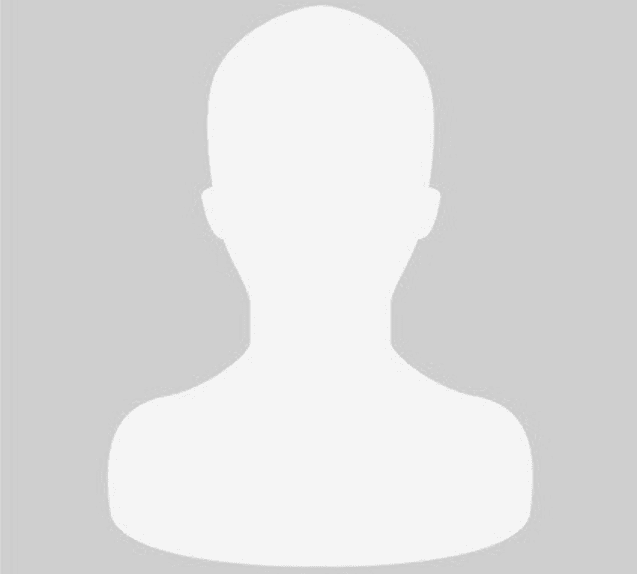 You
Do you think you belong with us?