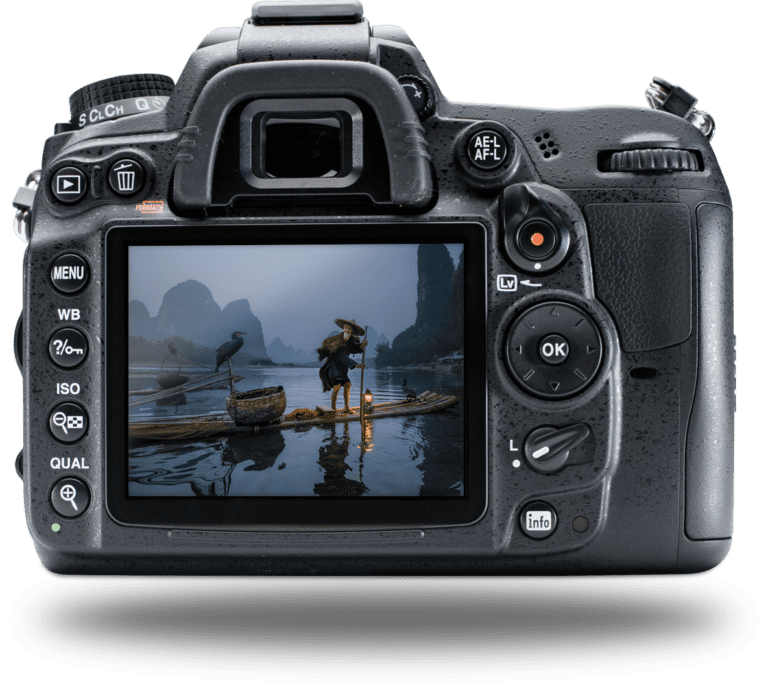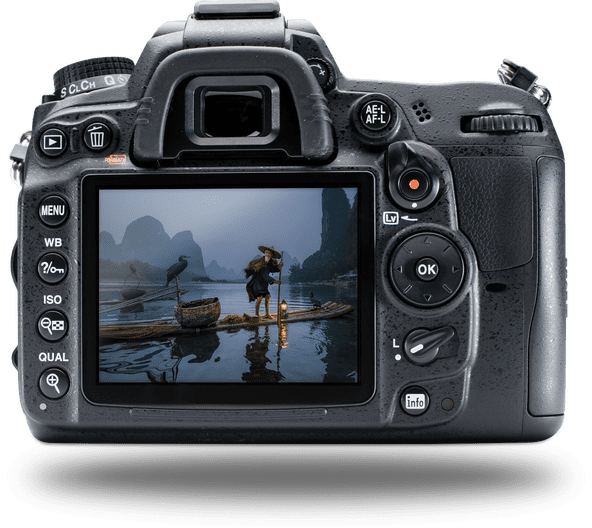 Photography Tours
You may not feel relaxed with the intense sessions, but you will definitely walk away with photographs you can be proud of.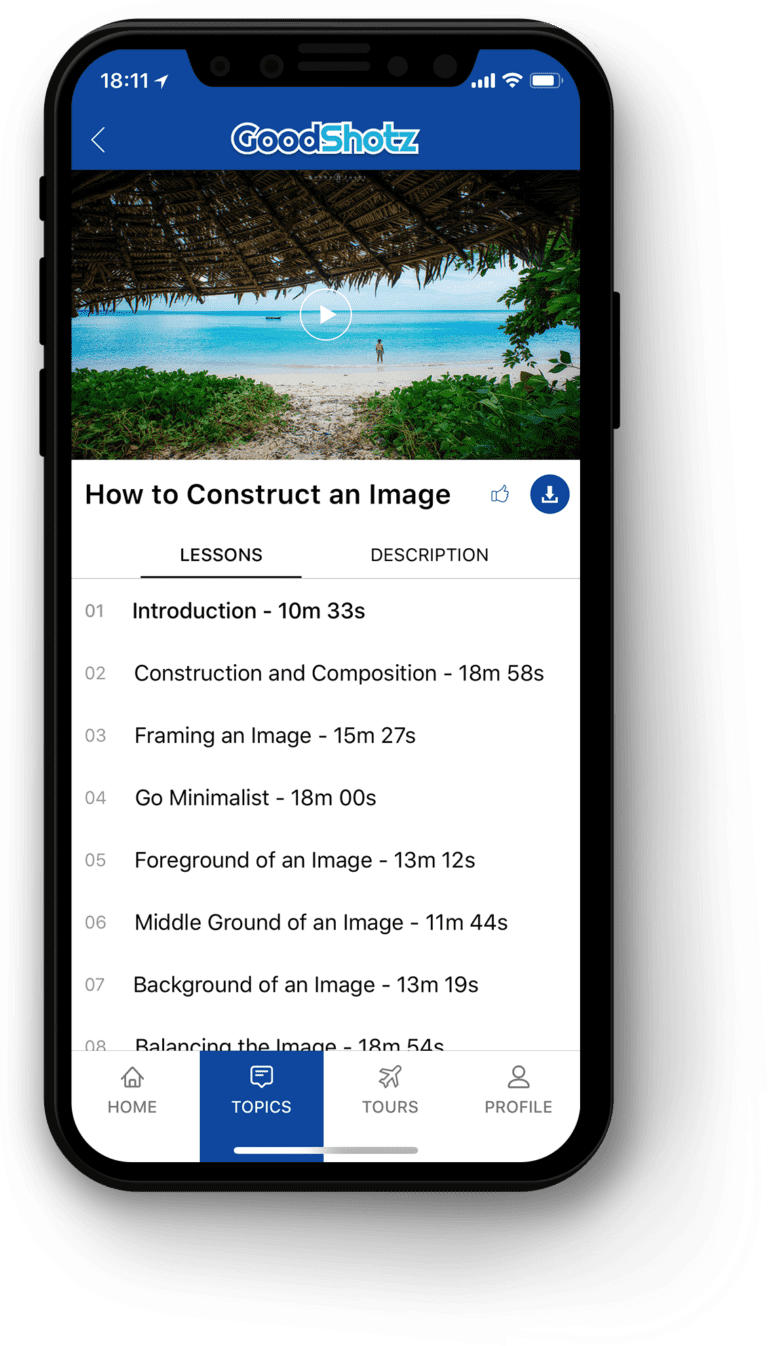 iLearn
on 1 December 2016, GoodShotz launched India's first photography learning app for Android & iOS mobile phones.
iLearn boasts of 200+ Video Lessons on Photography and Post-Processing, with new lessons adding each month. Stream on web, or download on phones—you choose how you learn.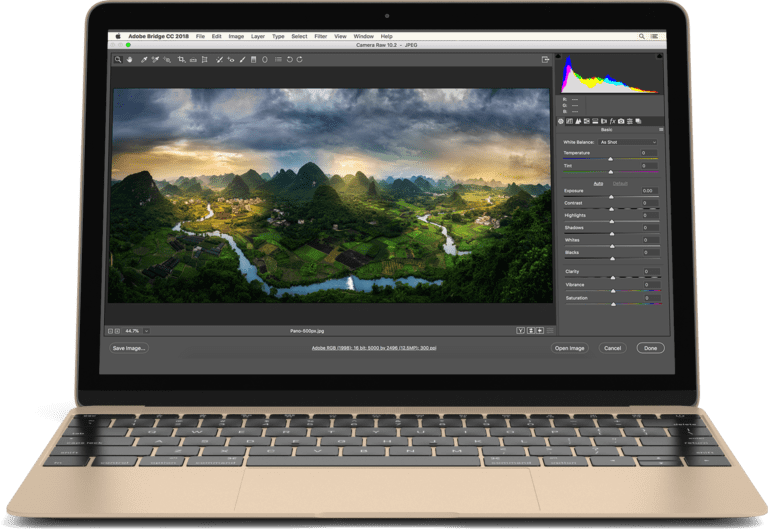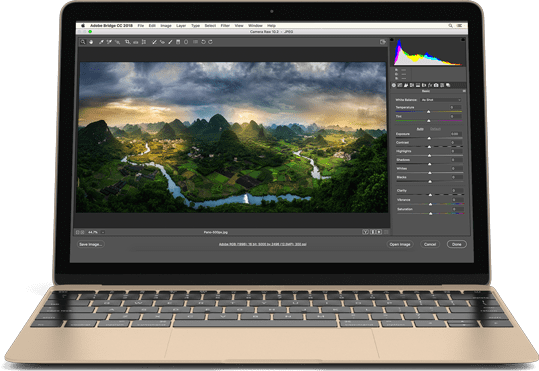 We Begin Where Basic Ends

Boot Camp & Workshops
Our boot camps and workshops on Photography and Post-Processing are sure to advance your skills. Keeping your current level as base, we build your knowledge grounds-up.


Prolay Sengupta
It's always been my great experience to learn from GoodShotz… The team has simplified the way of learning and made it joyous.
Other than learning part, the team is very responsive whenever support is required. I must suggest others to get enrolled themselves to learn out of the box. Thank you GoodShotz team.
Rakesh Kiran
The time we had was fantastic. It's great to be mentored by Bobby and didn't expect him to be that down to earth. He changed my perspective on how to choose a subject in Landscape photography. I should also thank Surbhi for organising everything hassle free which is not at all easy.
As mentioned in Goodshotz website , we all left as good friends and can't wait to travel again with you guys.
Vishal Ahuja
I was fortunate enough to grab a seat in the Online workshop […] and I loved the way session was planned. The workshop covered various topics such as Aperture, ISO, Shutter speed and so on.
The best part was GoodShotz team actually took control over a few participant's desktop and helped them in processing the image better.
I would recommend GoodShotz to all the amateur photographers who want to turn into professionals 🙂 Cheers to GoodShotz team !!
Subscribe to Our Updates
& Free Tutorials

we won't spam your mailbox,
you will only receive relevant information